WEBINAR
Customer Roundtable: Leverage Wealth Screening to Maximize Fundraising Events
Thursday, March 23rd, at 1:00PM ET / 10:00AM PT
Organizing a successful fundraising event demands a significant investment of time and resources. Each event requires intensive planning and defining specific goals and objectives, which often include fundraising dollars. Have you leveraged wealth screening to augment your efforts?
This live customer roundtable will focus on how to maximize ROI by incorporating wealth screening into your event planning process and overall event strategy.
Join Windfall customers, Tracey Sharpe and Dorothy Lucca @ Ronald McDonald House Charities of Southern New Jersey, and McCurdy Williams, Customer Success Manager, for a look into how organizations have incorporated wealth screening throughout their event strategies, from invites and planning to making the best use of limited time onsite, to follow ups and attendee stewardship.
In this roundtable, we will cover:
Ways organizations have integrated wealth screening into their preparation process for events of all types and sizes
Success stories of hidden gems uncovered and cultivated at events
How wealth screening has expanded the scope of all types of events, beyond major gift solicitations
Please fill out the form to save your seat. We hope you and your team will join us!
Presenters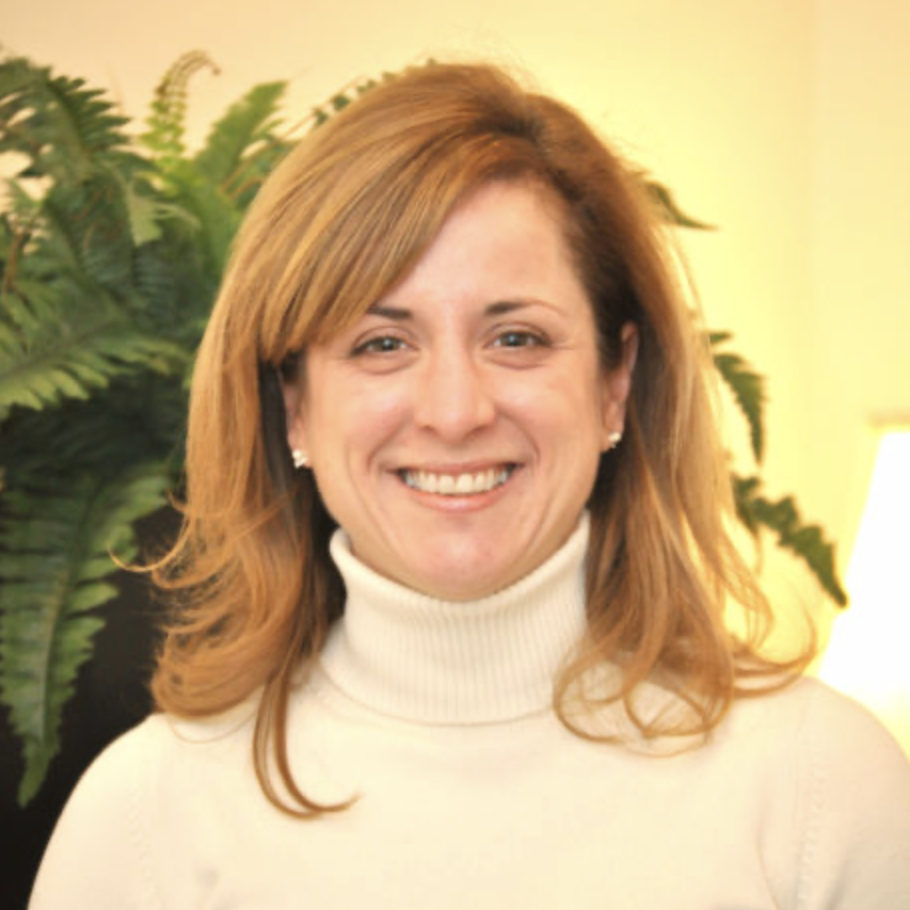 Tracey Sharpe
Grant & Major Gift Officer, Ronald McDonald House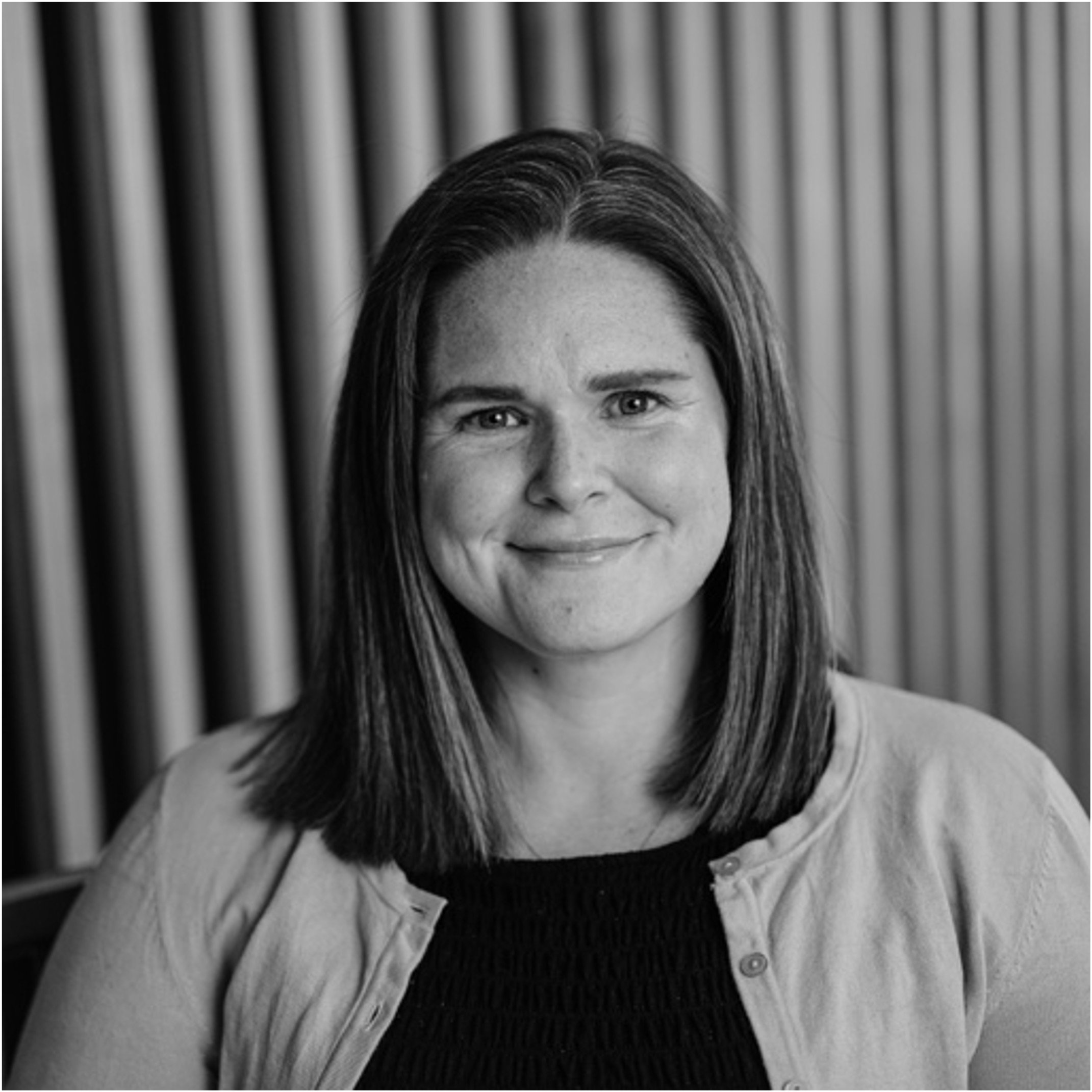 McCurdy Williams
Customer Success Manager, Windfall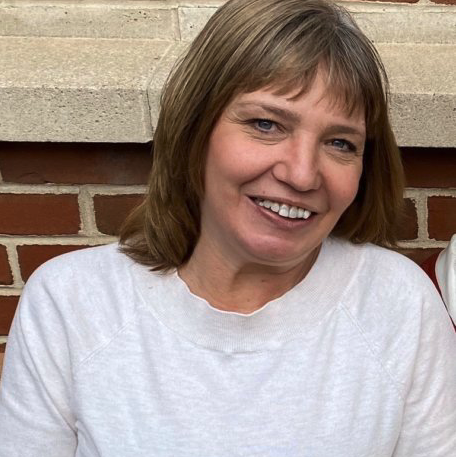 Dorothy Lucca
Relationship Manager, Ronald McDonald House