WEBINAR
Enhance Your Fundraising Efforts with Career Intelligence

Wednesday, February 15th, at 1:00PM ET / 10:00AM PT
In recent years, employment attributes, like job title, job level, and current company, have become a key part of the development team toolbox. With this kind of "career intelligence", you'll know when a donor is promoted to a C-Suite position, if a new constituent qualifies for a board position, or whether a prospect is a "rising star" in their career.
Join Windfall's Senior Product Manager, Byu Jareonvongrayab, and Senior Director of Sales, Kyle Curry, to hear their insights on using career intelligence to gain critical context on your prospects' ability and likelihood to donate. This webinar is for development, advancement, and prospect research professionals who want to supercharge their understanding of constituents with employment and employer data.
This session explores:
The value of leveraging employment data in outreach campaigns
Specific examples of how nonprofits can leverage employment data in their outreach
The challenges with legacy employment data
What makes Windfall's employment data unique
Please fill out the form to save your seat. We hope you and your team will join us.
Presenters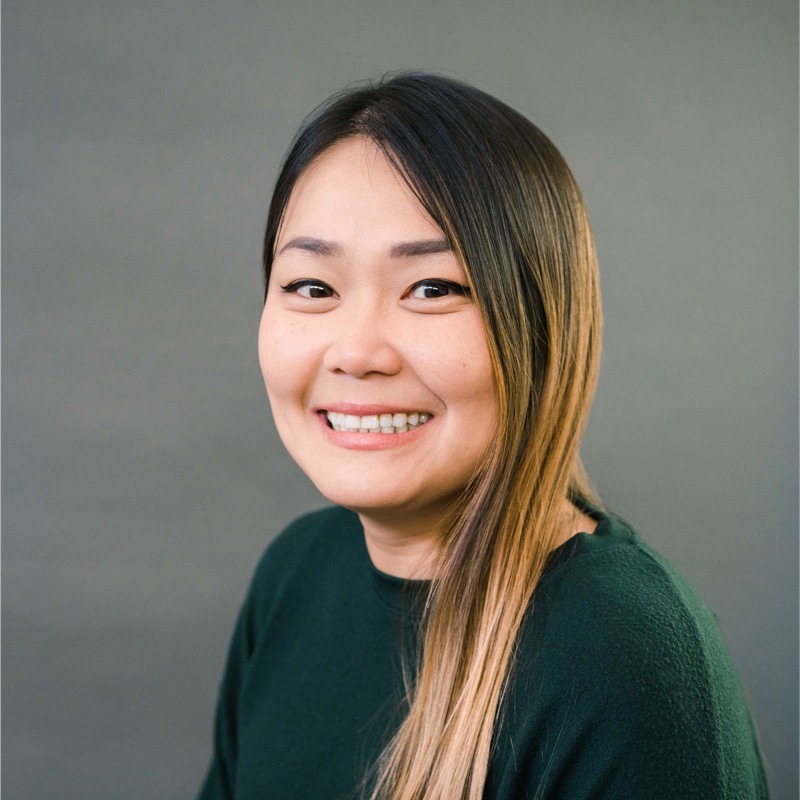 Byu J.
Senior Product Manager, Windfall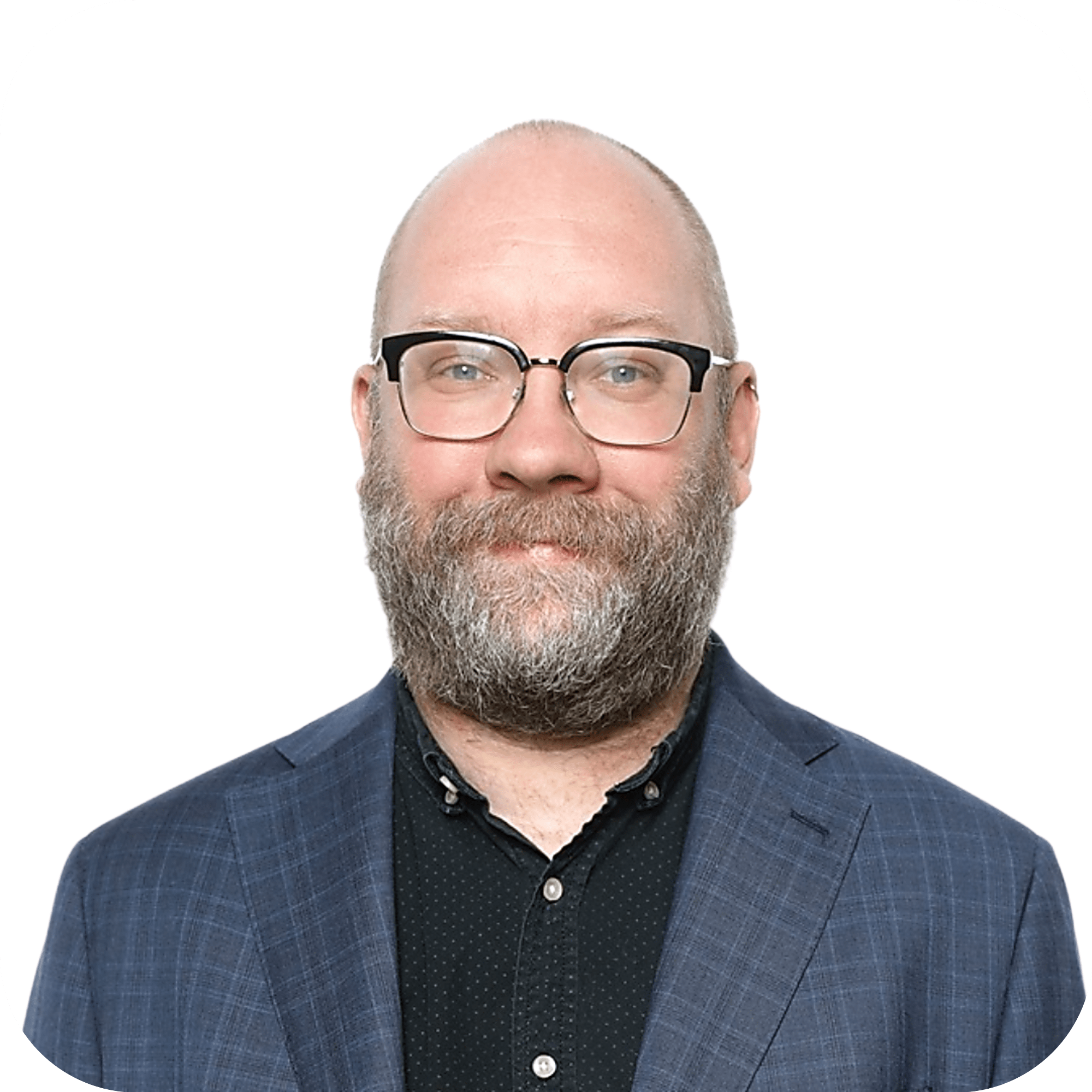 Kyle Curry
Senior Director of Sales, Windfall