WEBINAR
First Party Data is Not Enough: Building a Marketing Strategy that Lasts

Thursday, January 26th, at 1:00PM ET / 10:00AM PT
Better first-party data is often offered as a way to compensate for the loss of third-party data due to privacy changes. But first-party data addresses only some of the use cases marketers need to solve; acquisition in particular can be a challenge as third-party cookies continue to depreciate.
In this upcoming webinar, Windfall's CRO, Tim Krozek, and VP of Product, Rob Parrish, will discuss how your business can leverage insights, both within and beyond your first party customer database, to drive persona development, segmentation, targeting, and cross-channel experiences.
They'll be reviewing the following:
Improving your marketing strategy by going beyond first-party data
New and innovative ways to focus spend and target prospects who look like your ideal customers
Acquiring net-new customers that are more likely to be profitable for your business
Please fill out the form to save your seat. We hope you and your team will join us.
Presenters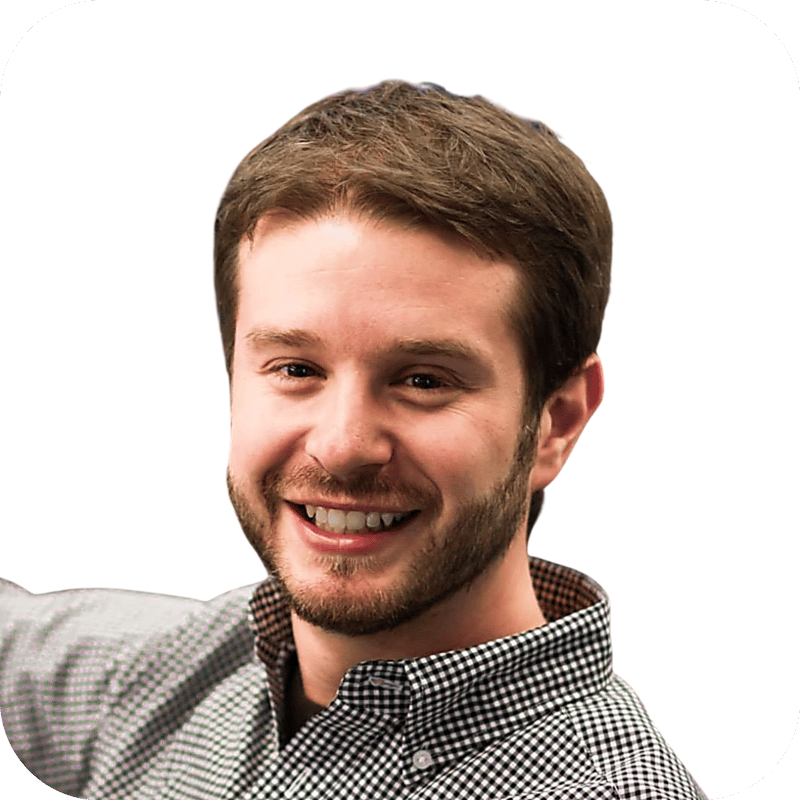 Rob Parrish
VP of Product, Windfall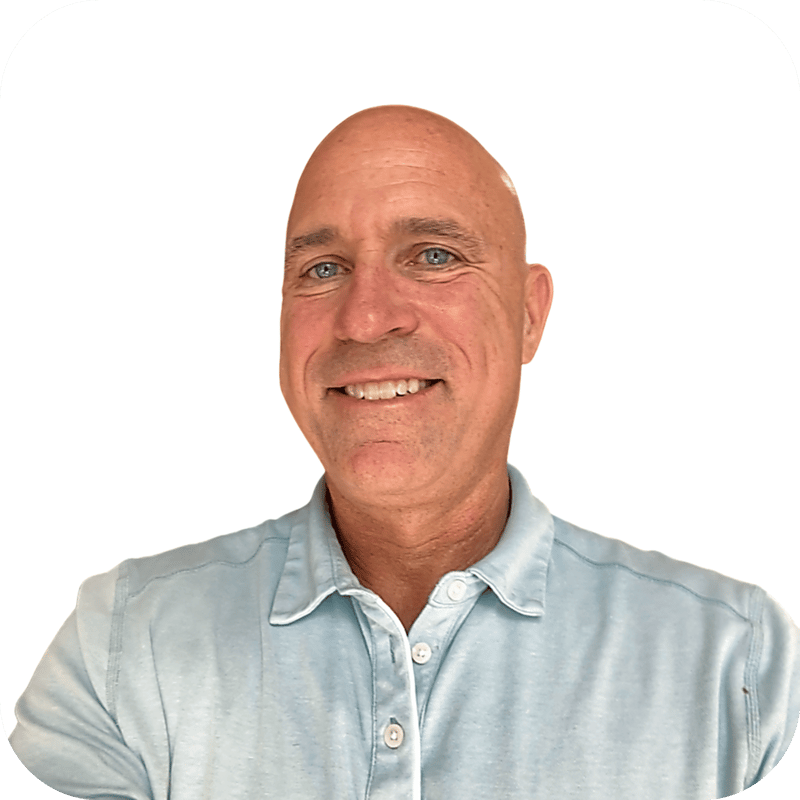 Tim Krozek
Chief Revenue Officer, Windfall