WEBINAR
Leveraging Accurate Data for Direct Marketing

Tuesday, February 7th, at 1:00PM ET / 10:00AM PT
In an age where constituents are bombarded with email, telephone, and other solicitations, direct mail remains a highly effective option for nonprofits. Recent research and data have shown that direct mail drives powerful results.
Join Windfall's Senior Account Executive, Matt Stern, and Customer Success Manager, Eric Smith, to hear their insights on building a data-first direct mail program that drives both fundraising and engagement. This webinar is for advancement professionals who want to learn how to power their direct mail programs with data and machine learning.
This session explores:
Opportunities to leverage direct mail for fundraising efforts
How direct mail compares to email
Leveraging data-driven workflows to maximize ROI of direct mail campaigns
How our customers use Windfall to drive better results for direct mail
Please fill out the form to save your seat. We hope you and your team will join us.
Presenters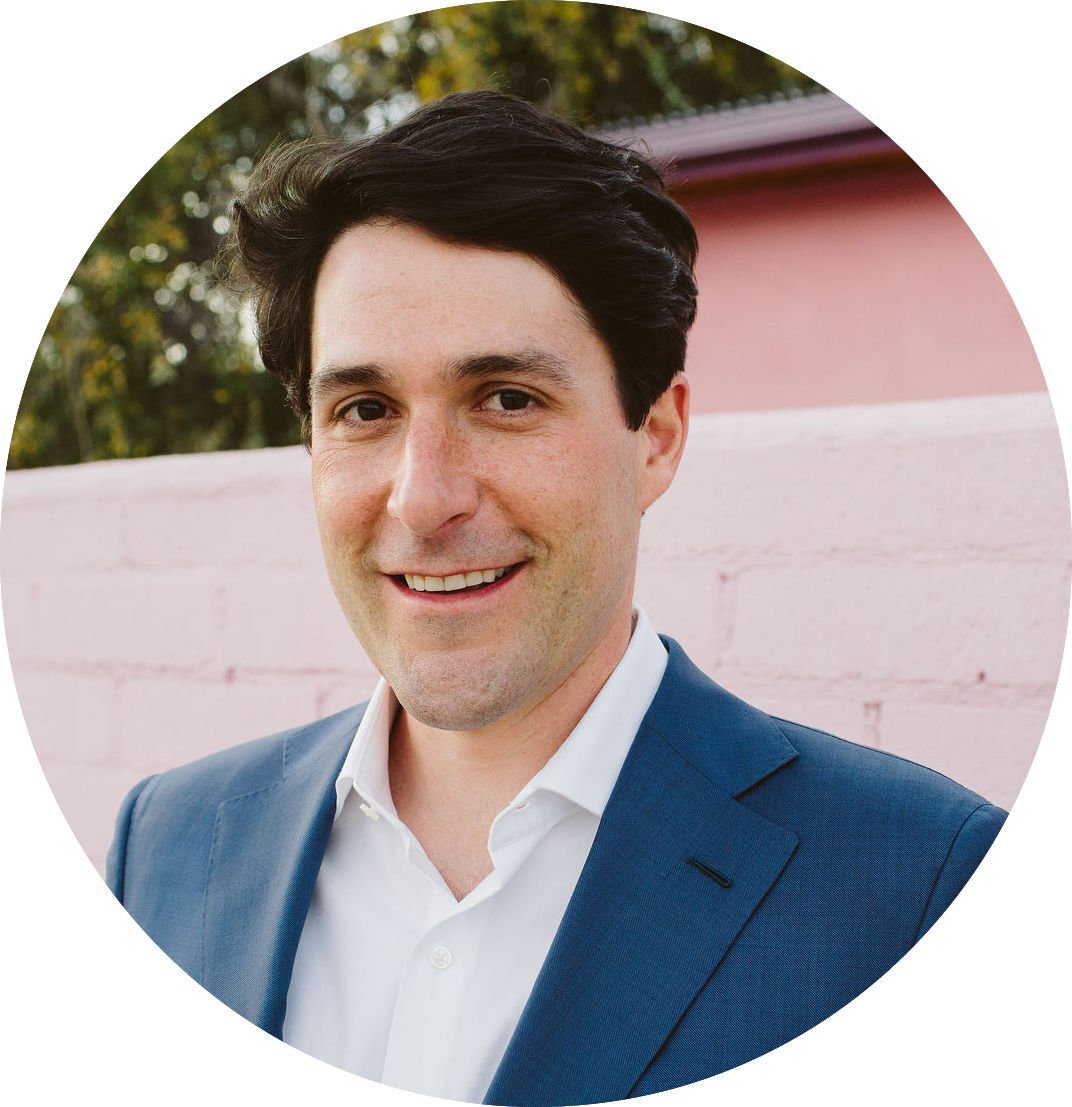 Matt Stern
Sr. Account Executive, Windfall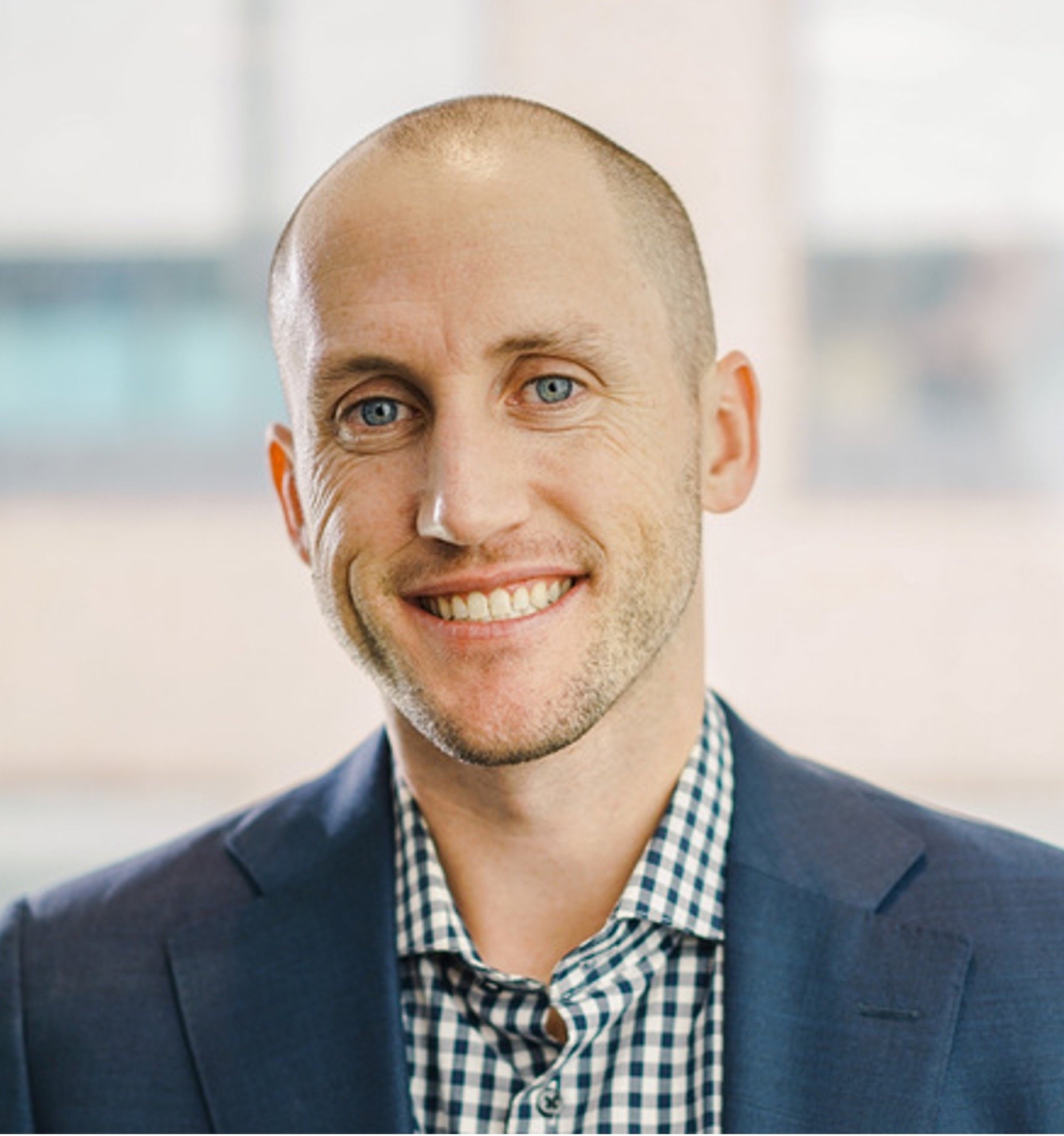 Eric Smith
Customer Success Manager, Windfall