WEBINAR
Leveraging Data to Create Better Sales & Marketing Workflows

Thursday, March 30th, at 1:00PM ET / 10:00AM PT
As we continue to face uncertain economic times, digital marketing is becoming more complex and harder to understand its ROI. At the same time, sales is being asked to continue delivering stellar performance without as much air cover. This makes it incredibly difficult in uncertain economic times to find an efficient path.
Specifically, teams are struggling to understand: (1) where they are winning, (2) how to double down on those efforts, and (3) how to create a flywheel that generates high ROI. Leveraging data in workflows can help sales and marketing teams stay aligned and create efficiency across the organization.
Join Windfall's upcoming webinar with Rob Parrish, VP of Product, and Alexa Kravtiz, Customer Success Manager, to learn how other organizations are leveraging both 1st and 3rd party data to drive their go-to-market strategies. Rob and Alexa will be sharing some real world examples on how "shooting from the hip" is no longer a viable option for many teams as people continue to be volatile: shifting preferences, moving, changing jobs, generating or losing wealth, and experiencing other meaningful life events.
Specifically, in this session, we will cover:
How all data is not equal and some of the "tricks" to uncover data for accurate analyses
Obstacles go-to-market teams face when attempting to align on data challenges and approaches to unify understanding
New tactics for marketing teams to help sales hit higher conversions with more valuable customers
Real world case studies of how organizations have transformed their approaches to enhance sales and marketing workflows
This webinar is ideal for those working on go-to-market teams who are looking to boost customer acquisition while keeping costs low. Complete the form to the right to save your spot!
Presenters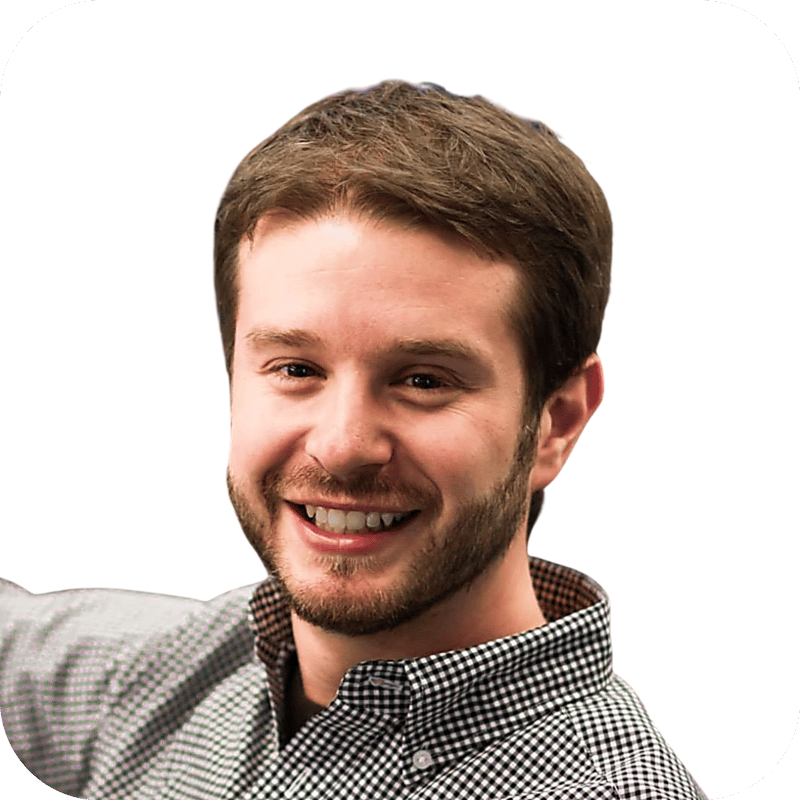 Rob Parrish
Vice President of Product, Windfall
Alexa Kravitz
Customer Success Manager, Windfall