WEBINAR
Nonprofit Marketing Trends &
Omnichannel Strategies

Tuesday, March 28th, at 1:00PM ET / 10:00AM PT
Given recent developments in the economic and marketing landscape, nonprofit marketers are facing increasing pressure. Whether it's retaining high value donors or acquiring the next major gift candidate, nonprofit marketing teams need new techniques to efficiently identify and engage with the right audiences.
In this webinar, Windfall's Dan Stevens, SVP of Business Development, and Marissa Maybee Team Lead, Principal Customer Success Manager, will review:
Relevant macroeconomic trends
The changing landscape of the digital marketing ecosystem
Techniques and tools that marketing teams can leverage for higher ROI
Case studies from the field on performance marketing
Best practices around implementing and measuring results
Please fill out the form to save your seat. We hope you and your team will join us!
Presenters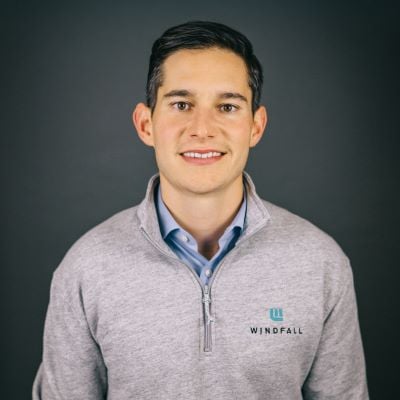 Dan Stevens
SVP of Business Development, Windfall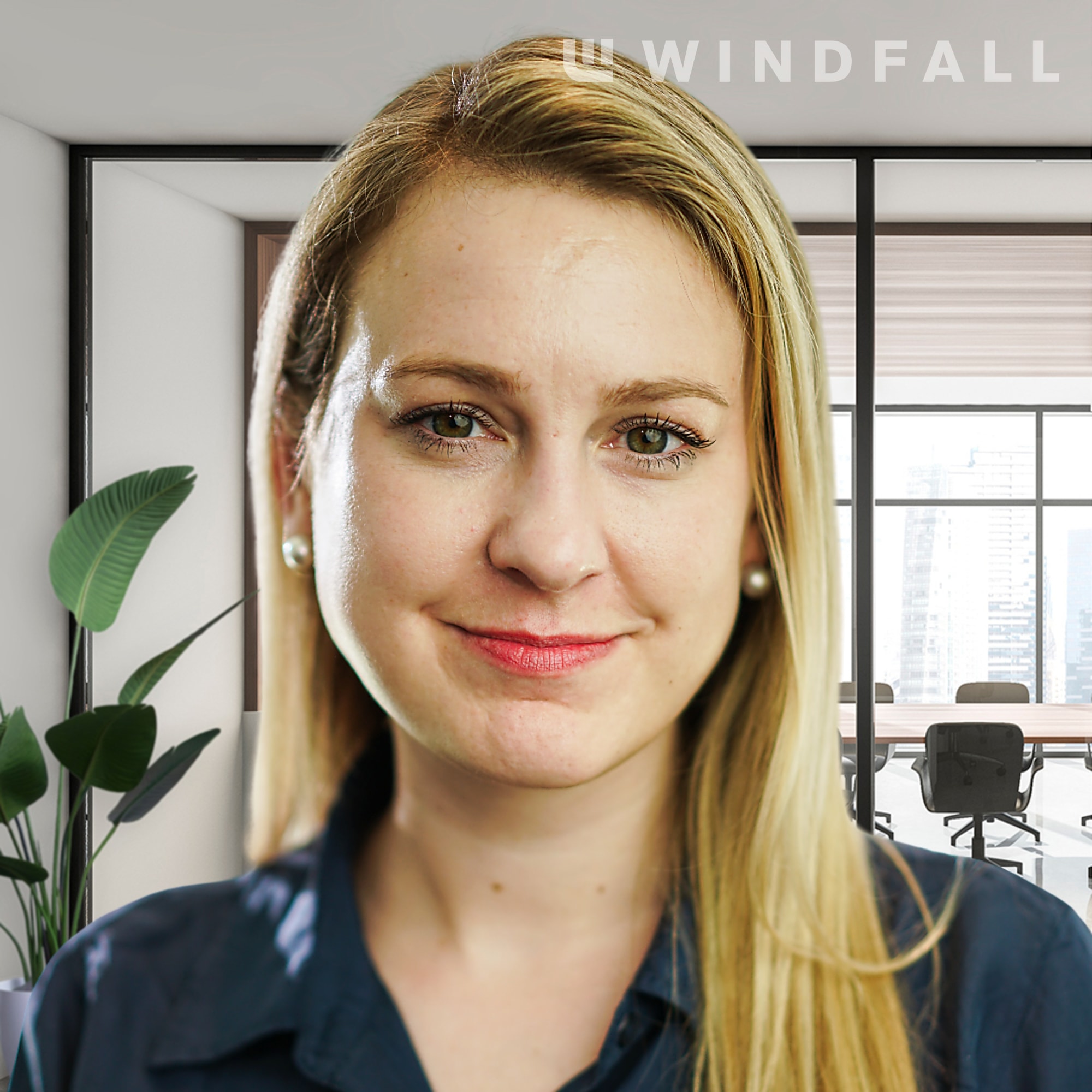 Marissa Maybee
Team Lead, Principal CSM, Windfall