WEBINAR
Accelerating Data-Driven Retail Marketing Performance in 2023
Wednesday, June 7th, at 1:00 PM ET / 10:00 AM PT
Retail marketers strive to be more data-driven, but that mindset is often limited to tactical campaigns and one-off initiatives. To transform your team's marketing efforts, a top-down approach is needed, where the value of data and insights are infused in all of your executions and drive your entire strategy.
In this upcoming LIVE webinar, Windfall's CRO, Tim Krozek, and Director, Solutions Engineering, Matt Donahue, will show you how retailers can take a strategic, transformative approach to understanding data and applying insights across your business.
This session will explore:
Practical tips for balancing marketing tactics with your overall business strategy
The best methods for using data to define and measure revenue and brand objectives
How data science can revolutionize your advertising strategy
Please fill out the form to save your seat today. We hope you and your team will join us!
Presenters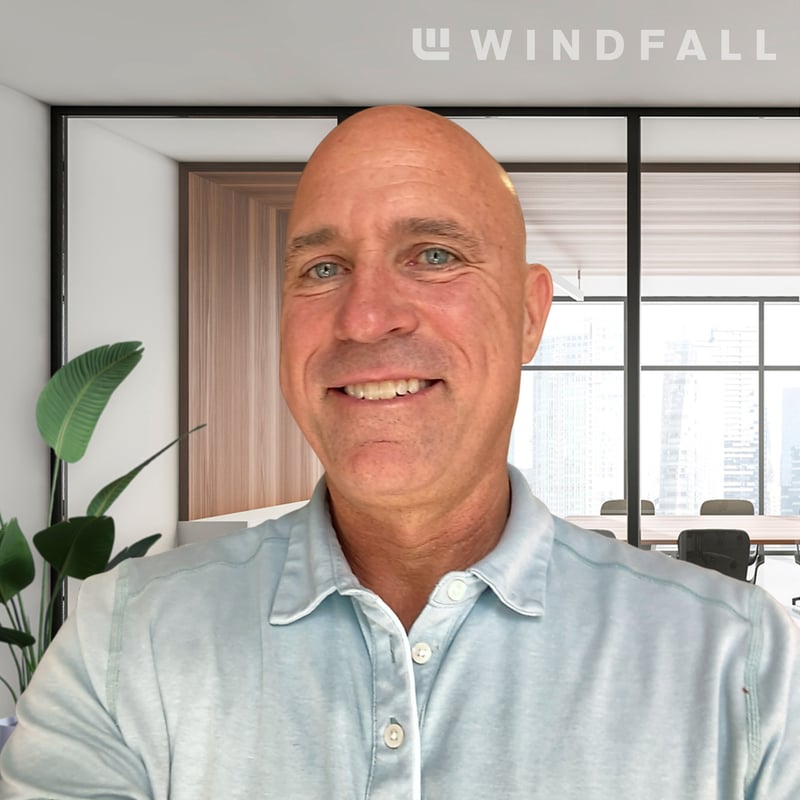 Tim Krozek
Chief Revenue Officer, Windfall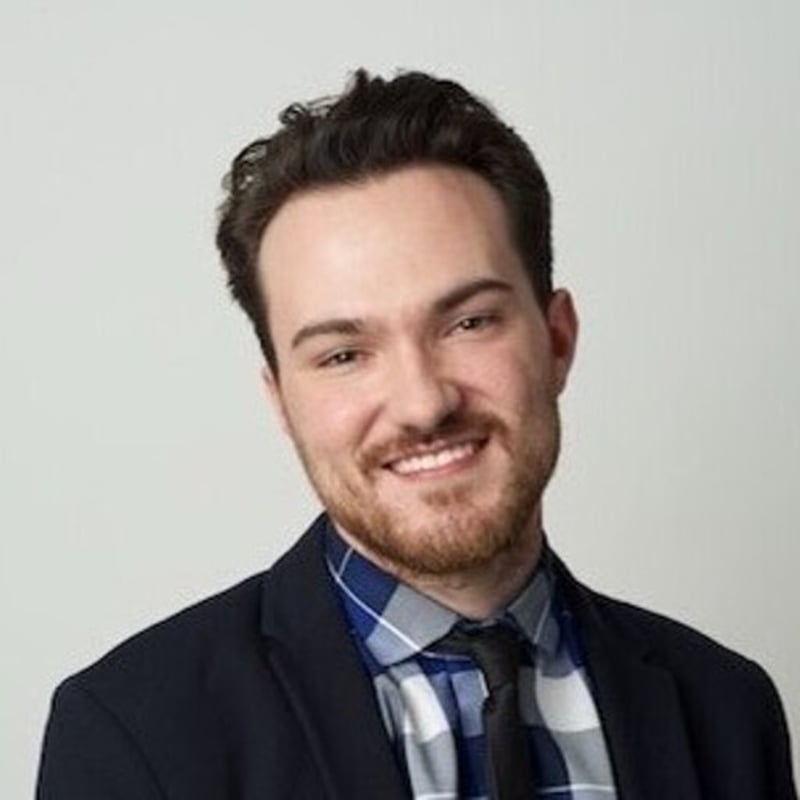 Matt Donahue
Director, Solutions Engineering, Windfall