WEBINAR
Customer Roundtable: How to Launch and Maximize Wealth Screening with Windfall
Thursday, June 15th, at 1:00 PM ET / 10:00 AM PT
Adopting and integrating a new wealth screening tool can be a daunting task, especially for smaller nonprofit teams and those who are venturing into prospecting for the first time. Windfall currently works with more than 800 organizations across the country and has been instrumental in helping them launch and optimize workflows to become more data-driven.
Join Windfall customers, Cure Alzheimer's Fund and High Fives Foundation, along with Windfall Customer Success Manager McCurdy Williams, for an exclusive glimpse into how the teams at both organizations launched Windfall's wealth screening solution and implemented processes to support and advance their philanthropic priorities.
In this live session, we will explore:
Why each organization adopted Windfall's wealth screening solution
How to create efficient workflows using new data for prospect research, major and annual giving, and stewardship
Live examples of how existing Windfall customers have uncovered hidden gems, constructed portfolios, and become more data-driven with development efforts
Tips and tricks to implement Windfall across small teams and with limited time
Please fill out the form to save your seat. We hope you and your team will join us!
Presenters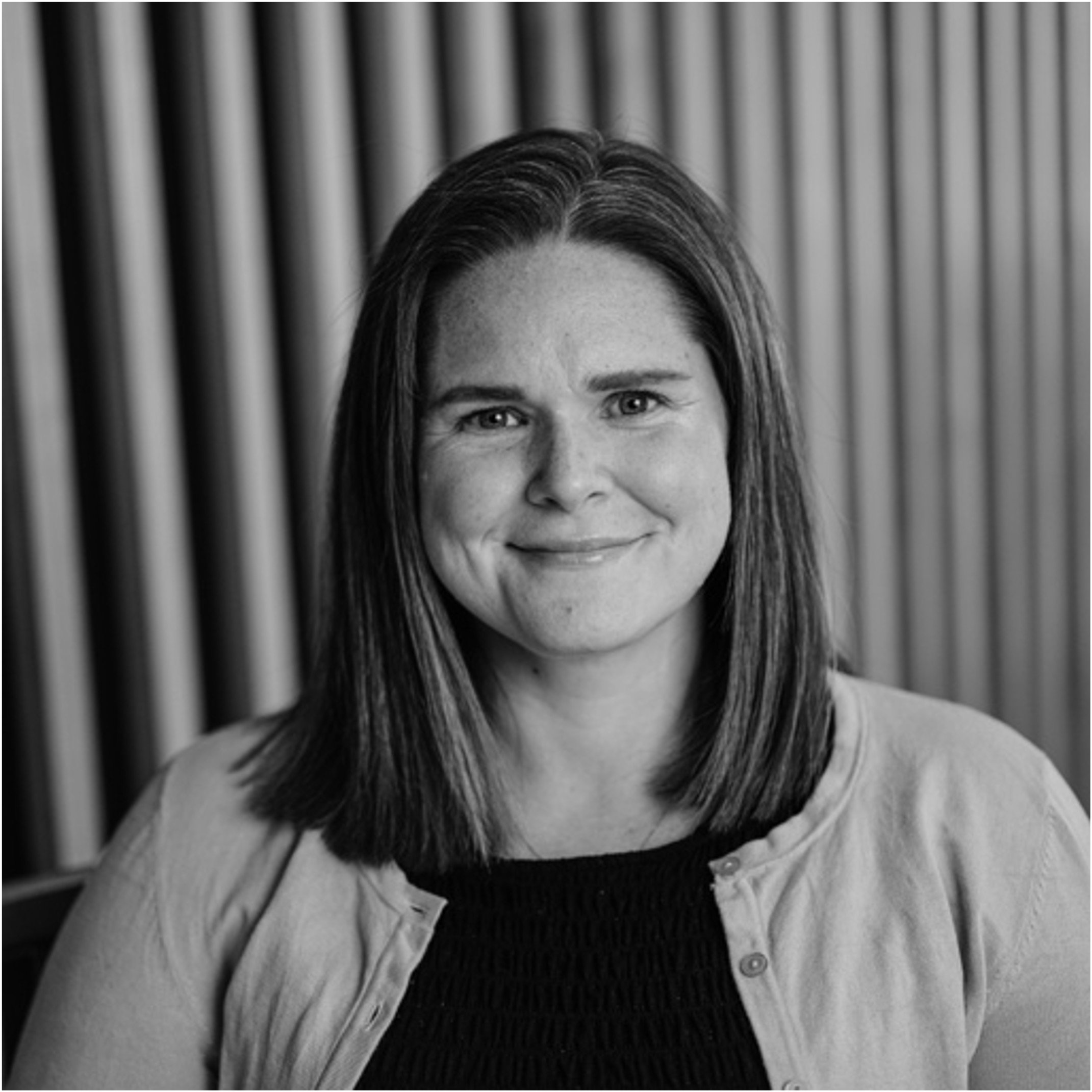 McCurdy Williams
Customer Success Manager, Windfall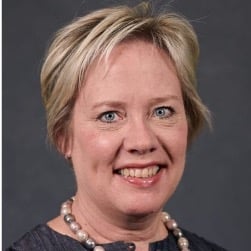 Laurel Lyle
VP-Board Relations and Development Operations, Cure Alzheimer's Fund
Bryce Grebitus
CRM & Administrative Coordinator, High Fives Foundation