WEBINAR
Nonprofit Fundraising in Economic Uncertainty and H2 2023 Strategic Planning
Wednesday, June 28th, at 1:00 PM ET / 10:00 AM PT
Windfall works with 800+ organizations across the country. With recent macroeconomic conditions changing rapidly, many of our customers and nonprofits holistically are trying to determine their strategy and approach to fundraising.
Given Windfall's unique vantage point, we have important insights on how fundraising is impacted by recessions and recovery periods. Windfall follows changes in economic trends very closely, as understanding this is critical to our modeling efforts. By refreshing our household dataset weekly, we capture both positive and negative wealth as it ebbs and flows.
During this webinar, Windfall's CEO and Co-Founder, Arup Banerjee, and Director of Customer Success, Marissa Maybee, will delve into these trends and provide insights into how this potential economic downturn could impact your nonprofit organization.
Specifically, this session will explore:
Historical trends in individual nonprofit giving during economic downturns
Insights on recovery periods and how it impacts your fundraising strategy
How philanthropy and wealth differs from the stock market
Windfall's recommendations for how data-driven nonprofits should respond
Please fill out the form to save your seat today. We hope you and your team will join us!
Presenters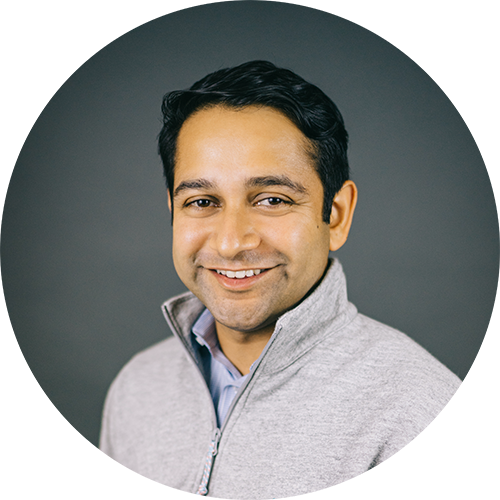 Arup Banerjee
CEO & Co-Founder, Windfall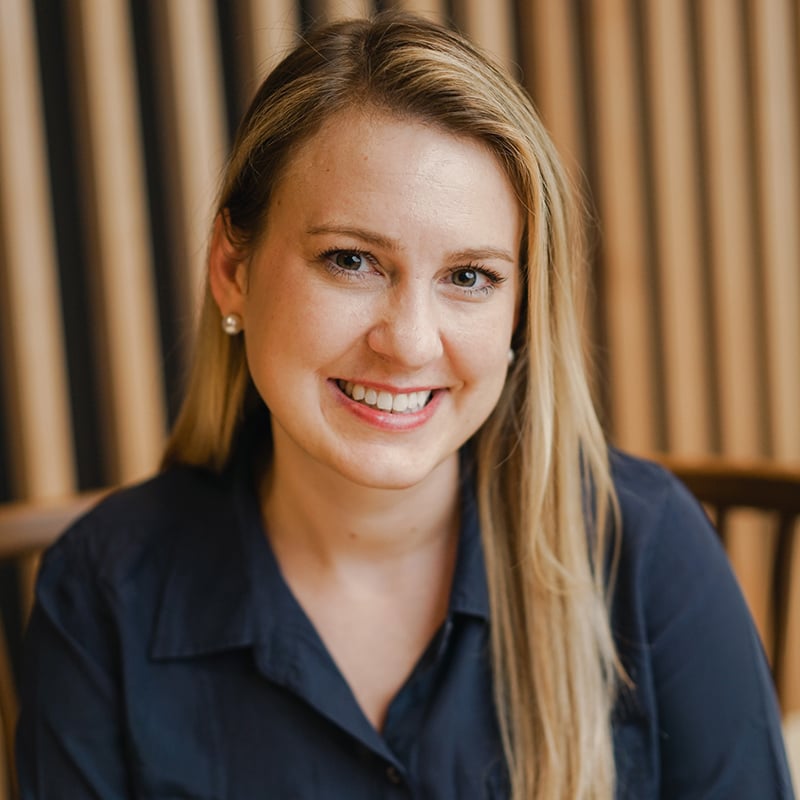 Marissa Maybee
Director of Customer Success, Windfall