WEBINAR
Why is Wealth Data Really Hard?
Wednesday, June 21st, at 1:00PM ET / 10:00AM PT
Are you using gift capacity in your wealth screening? Does it rely too much on real estate? Are you finding issues with assigning the right assets to the right individual?
Knowing which constituents have the most potential is essential for nonprofits to focus their fundraising efforts. Unfortunately, it can be very difficult to get a full understanding of an individual's wealth profile, especially in today's volatile economic climate.
In this webinar, Windfall's subject matter experts, McCurdy Williams and Gabriella Snow, will be reviewing:
Historical approaches to data and why some screenings tend to be inaccurate
The 4 V's of data and why it is challenging to maintain accuracy
Examples of data sources that are tough to analyze or incorporate in screenings
Newer approaches to Wealth Screening and how your can supercharge your fundraising efforts in 2023
Find out how organizations like The New School increased their major gift prospects from 8,000 to 38,000 by leveraging this new approach.
"The one point I really want to make sure everyone knows: This is not your traditional wealth screening that we've all done and is painful, time-consuming, expensive, and stale by the time you've validated everyone." - VP of Development, The New School
Please fill out the form to save your seat. We hope you and your team will join us.
Presenters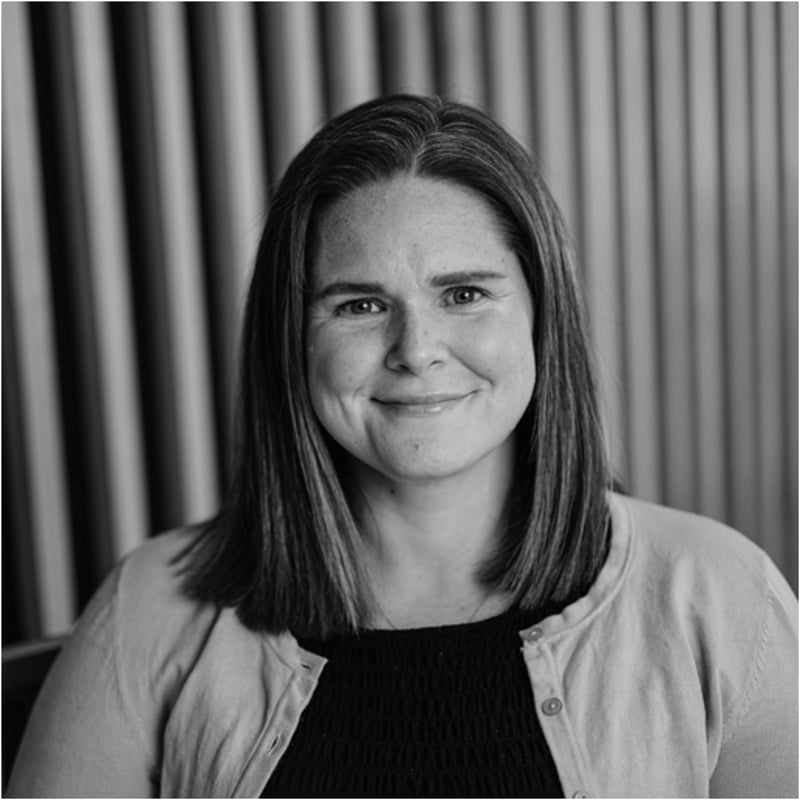 McCurdy Williams
Customer Success Manager, Windfall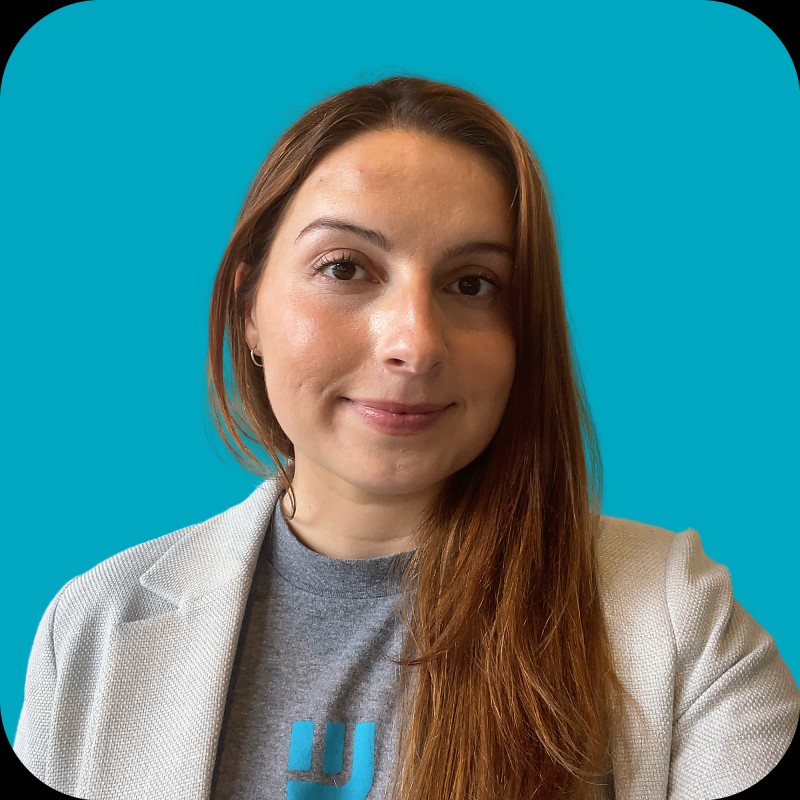 Gabriella Snow
Account Executive, Windfall