It is the season of giving, and Giving Tuesday falls on December 1, 2020 this year. Whole Whale predicts that the biggest giving day of the year will bring in more than $605 million in online donations, up 18% from last year. But a successful strategy to take advantage of this giving season goes beyond a single day; fundraising is a yearlong affair, and Giving Tuesday should be just one part of your fundraising strategy.
At Windfall, we have seen our customers use our wealth data in unique and innovative ways. The most forward-thinking organizations have been able to capitalize on giving events to steward one-time donors into long term supporters.
To help you make the most of this giving season, we'll share some tips on how you can use Giving Tuesday to increase your ROI for the rest of the year:
Use Giving Tuesday to Expand Your Constituents
Prioritize the New Donors in Your CRM
Find the Hidden Gems Within Your Database
Don't Stop Communicating — Find New Ways to Engage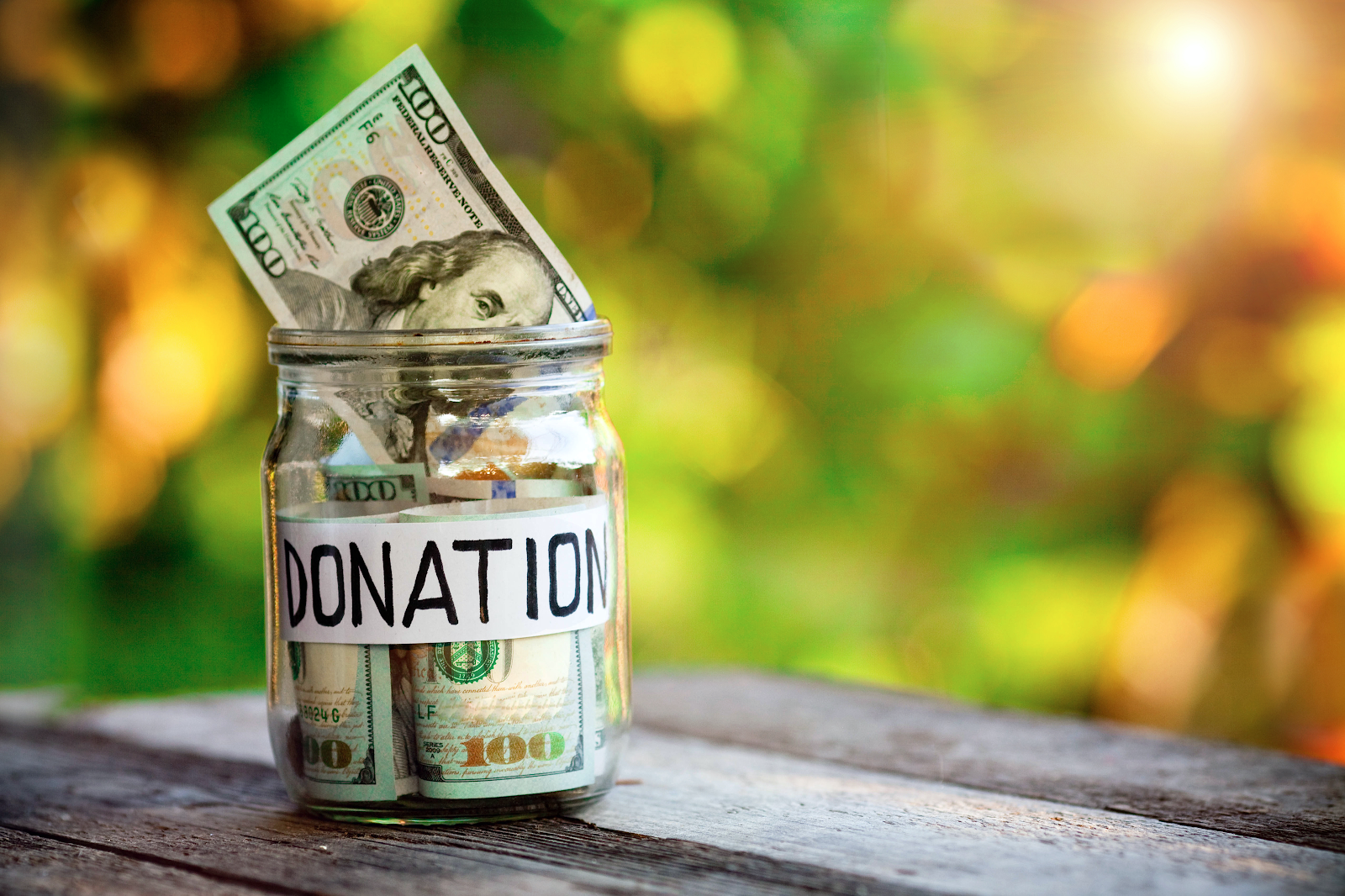 1. Use Giving Tuesday to Expand Your Constituents
The hardest part of fundraising is capturing your prospective donors' interest. In the hustle and bustle of today's busy world, your emails and calls may be left unread and unanswered. However, the spirit of Giving Tuesday means prospective donors are most open to donating to new organizations. Take the opportunity to sharpen your mission statement and explain why your organization stands out.
On average, 63% of Giving Tuesday donors give only on Giving Tuesday. This means it is imperative to target those donors who can give around the year — remember, it costs five times more to acquire a new donor as it does to retain an existing donor. Treat Giving Tuesday as a marketing tool to reach new donors and amplify your message.
However, be warned not to celebrate too quickly. Compiling a new group of donors by itself is not enough. Which donors are you going to focus on for more giving? Now that these individuals have signaled an affinity for your cause, why continue costly efforts to acquire new donors when you already have a rich database? (pun intended!)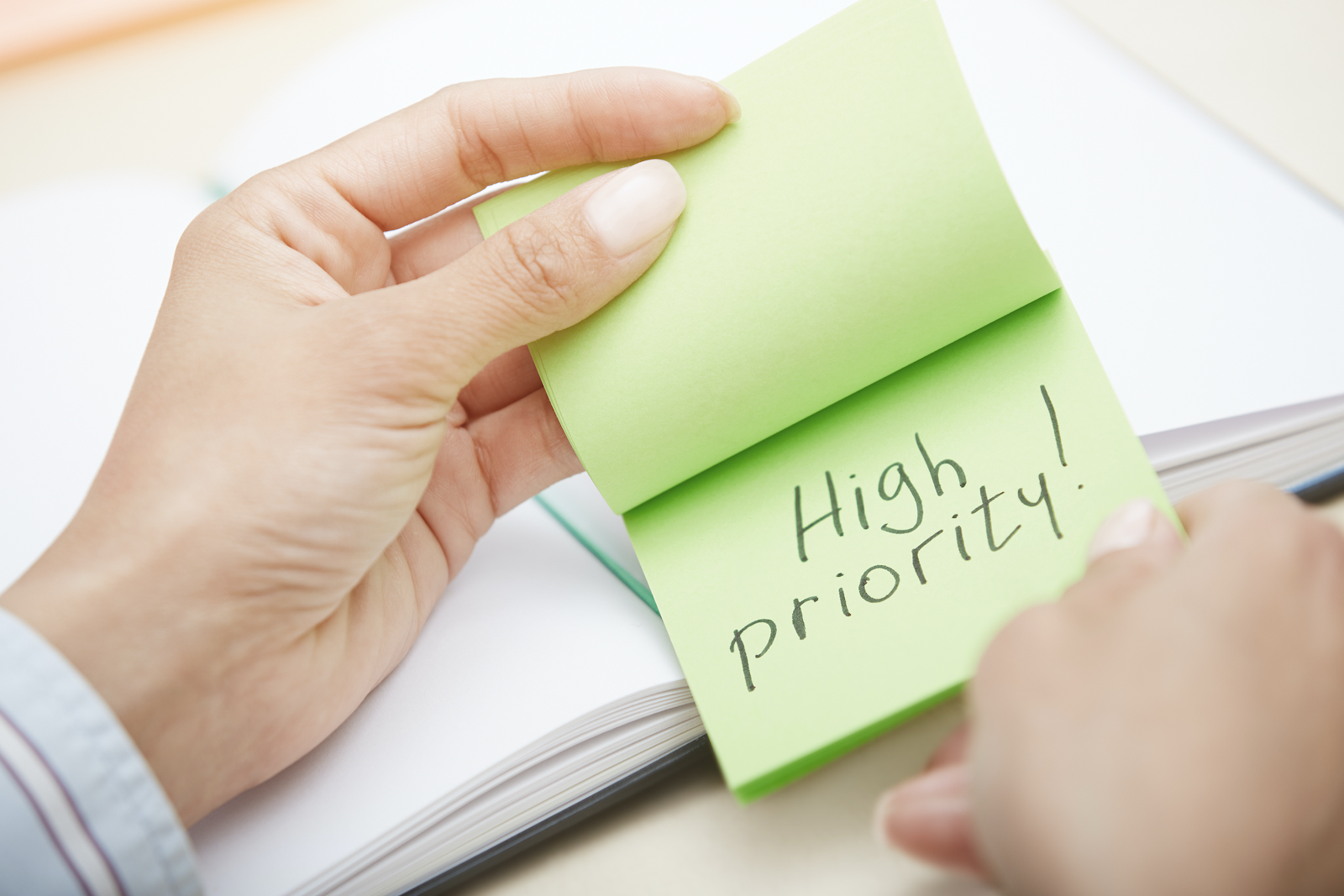 2. Prioritize the New Donors in Your CRM
While pursuing every single donor seems like the obvious next step after Giving Tuesday, your organization has limited resources and time. According to GuideStar, first-time donors who get a personal thank you within 48 hours are four times more likely to give again.
With a huge influx of new donors who have shown interest in your organization and mission, how do you take your new donors and determine how to prioritize your time and outreach? If there is a major gift prospect, do you really want to lose them by sending a generic email?
It's easier to do than you think! In May this year, Make-a-Wish Arizona spoke at our panel and discussed how they used Windfall to identify and prioritize individuals within their donor database, who historically were downplayed as they gave under $100, creating a strong pipeline for their team.
With Windfall, you can get an exact net worth estimate for your donor list immediately. Instead of trying to contact every single new donor with a generic thank you message, build a prioritized list with your most affluent givers. For larger organizations, you can send your wealthiest donors to your major gifts team to cultivate the leads. Make your organization stand out by being the first to reach out with a personalized message, and build a great impression with your new donors.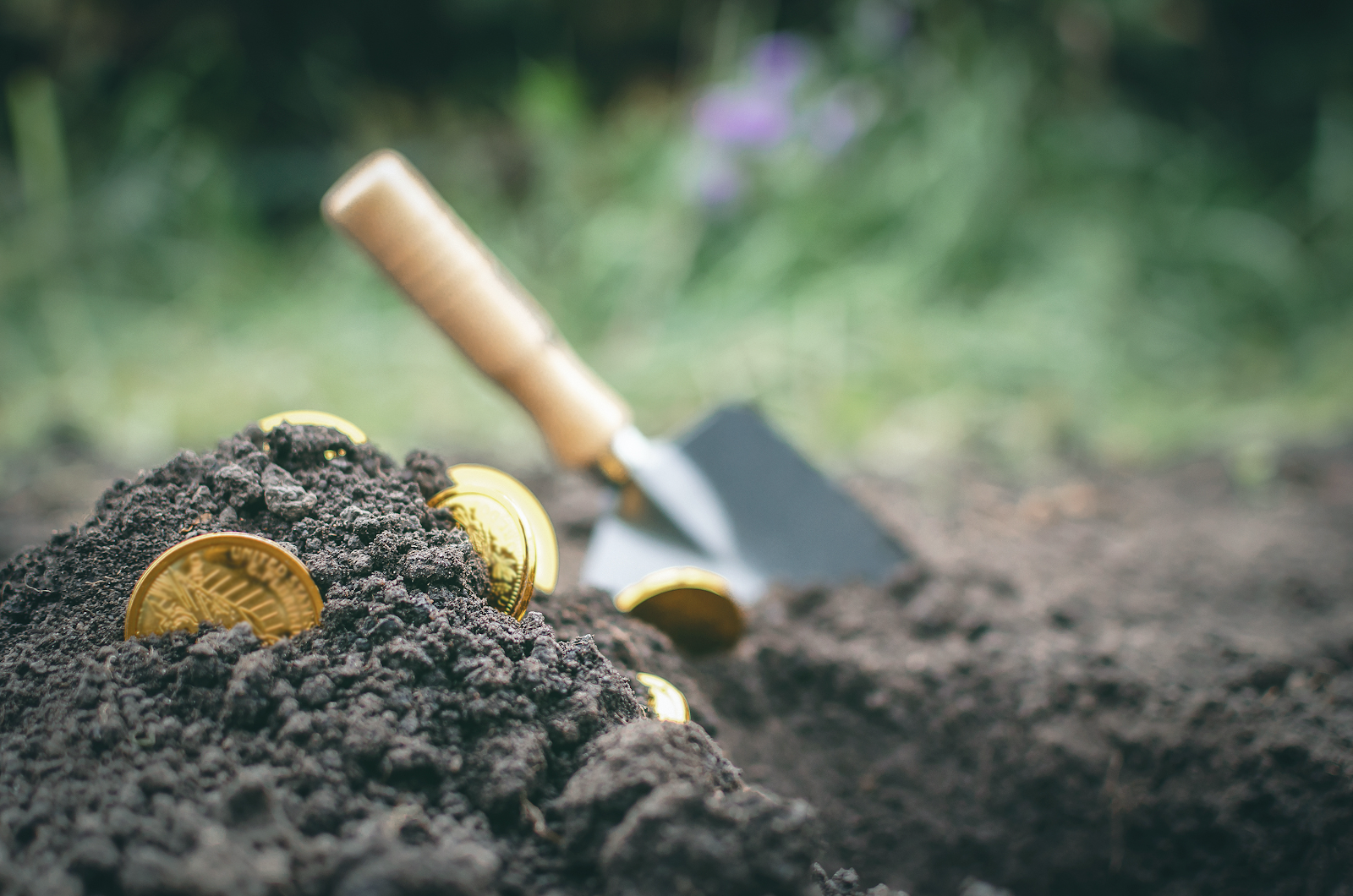 3. Find the Hidden Gems Within Your Givers
Last year, Giving Tuesday made 20.1 billion social media impressions, up 41% from 2018. This year, the event is expected to have even more due to increased internet traffic from COVID. The social media blitz gives a chance for new donors to test the waters with organizations that they are unfamiliar with.
The online average gift size in 2019 during Giving Tuesday was more than $134. But just because someone gives less than that doesn't mean they are maximizing their contribution. Don't make the mistake of assuming all your donors have the same net worth and can't give more to your cause.
At Windfall, we offer precise net worth data, not a score or a range. Our data is compiled from 50+ different sources and focuses on the affluent population. This enables us to have up-to-date, precise information on your donor database. It provides a more holistic view on donors, since it takes into account all the assets and liabilities for an individual household. Check out our whitepaper: Wealth Screening: Gift Capacity vs. Precise Net Worth? to understand why this is a better measure for you to look at your constituents.
Many organizations take advantage of Windfall's wealth data to find "hidden gems:" those people who donated but could be giving more. If Joe Smith donated $100 through Facebook, you might assume that was all he could give. With Windfall, you find out his net worth is $53.1 million. Instead of sending Joe Smith a generic thank you email days after Giving Tuesday, you could follow up with a personalized message right away and ask him to join your monthly giving program or even a major gift. You've already successfully gotten his attention, so take advantage of the opportunity and ask for more.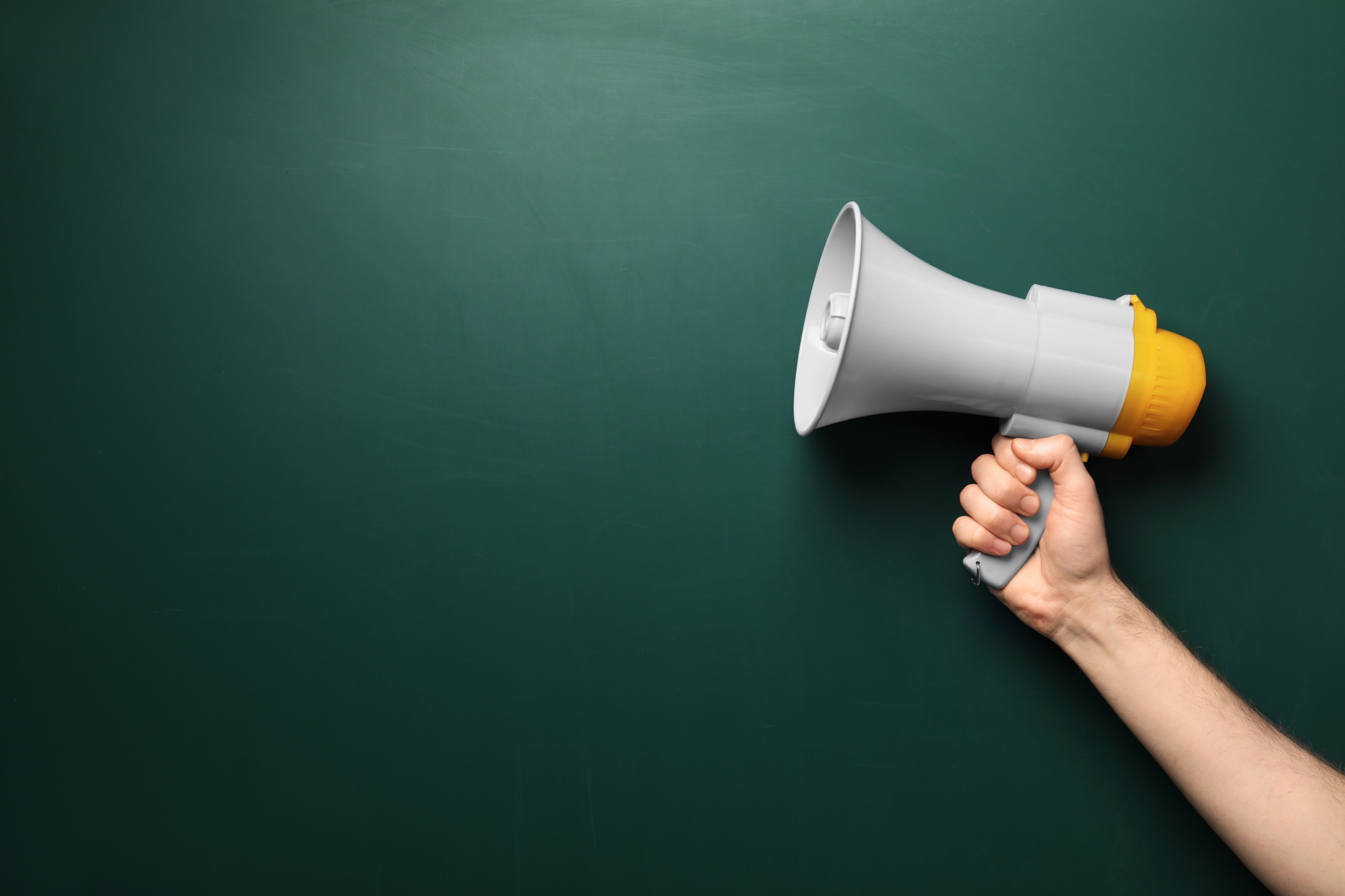 4. Don't Stop Communicating — Find New Ways to Engage
After you've received a donation, don't let your communication end there! According to the Fundraising Effectiveness Project, only 20%, or 1 in 5 new donors, continue their support with another donation. However, if you can get a second donation, that retention jumps to 61%!
With the surge in donations year over year, Giving Tuesday has become increasingly noisy for your donors as well. Don't assume that a successful Giving Tuesday means you can take your foot off the gas pedal and get lost in the noise. Giving Tuesday is just the start of the relationship you are building with your donors. You have the opportunity to build a long term relationship. It's easy to add them to your newsletters and awareness campaigns, but how else should you be communicating?
With Windfall, we work with hundreds of nonprofits across the country and have helped them use data to communicate more effectively. Check out our deep dive with Windfall Customer Roundtable Insights: Development Strategies During COVID-19 for examples of how nonprofit organizations use a data-driven framework to make informed decisions of where to spend time and effort, keep donors and prospects engaged, and much more.
Make This Giving Season Your Best One Yet
Capitalize on Giving Tuesday in the following weeks afterwards — when people are ready for the holidays and still in the giving spirit! Remember the key takeaways:
Giving Tuesday is an opportunity to steward new donors to become long term supporters
Prioritize who and when you reach out to donors to maximize your efficiency
Make sure you don't miss out on hidden givers within your database
Ensure you continue engaging your constituents through the year
Instead of waiting another year to ask for more donations, with Windfall you can receive the fastest wealth information on your donors, so you are prioritizing the right people to reach out to, growing your donor base efficiently, and increasing your ROI. This year has been tough — so make this giving season the best that you can.
---
About Windfall:
Windfall helps you identify, understand, and engage the affluent. We provide you with precise net worth data on affluent US households, allowing you to make informed data-driven decisions.