Our story
Windfall was founded in 2016 by Arup Banerjee, Cory Tucker, and Dan Stevens. As long-time developers of data products, they understood the pervasive inaccuracies of legacy financial data that relied on misleading sources and were updated too infrequently. They embarked on building solutions to solve these persistent problems.
2016

Windfall is founded to solve the pervasive inaccuracies of legacy financial data and providers and provide the most accurate, up-to-date insights on the affluent.

2019

After growing 500% year over year, Windfall grew to support over 400 customers.

2021

Windfall raised Series A funding to expand and deepen the Windfall Platform's rich feature set, expanding beyond the company's foundation of wealth intelligence.

2022

Windfall introduced a new SaaS application and greatly expanded capabilities for commercial and nonprofit industries, while continuing aggressive growth. Windfall now has over 800 customers.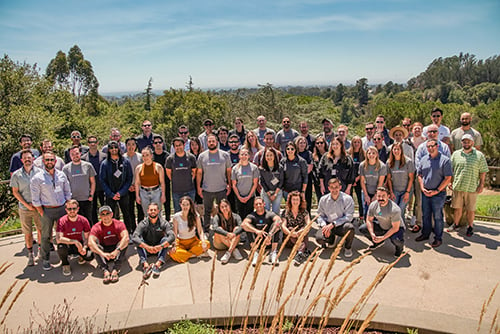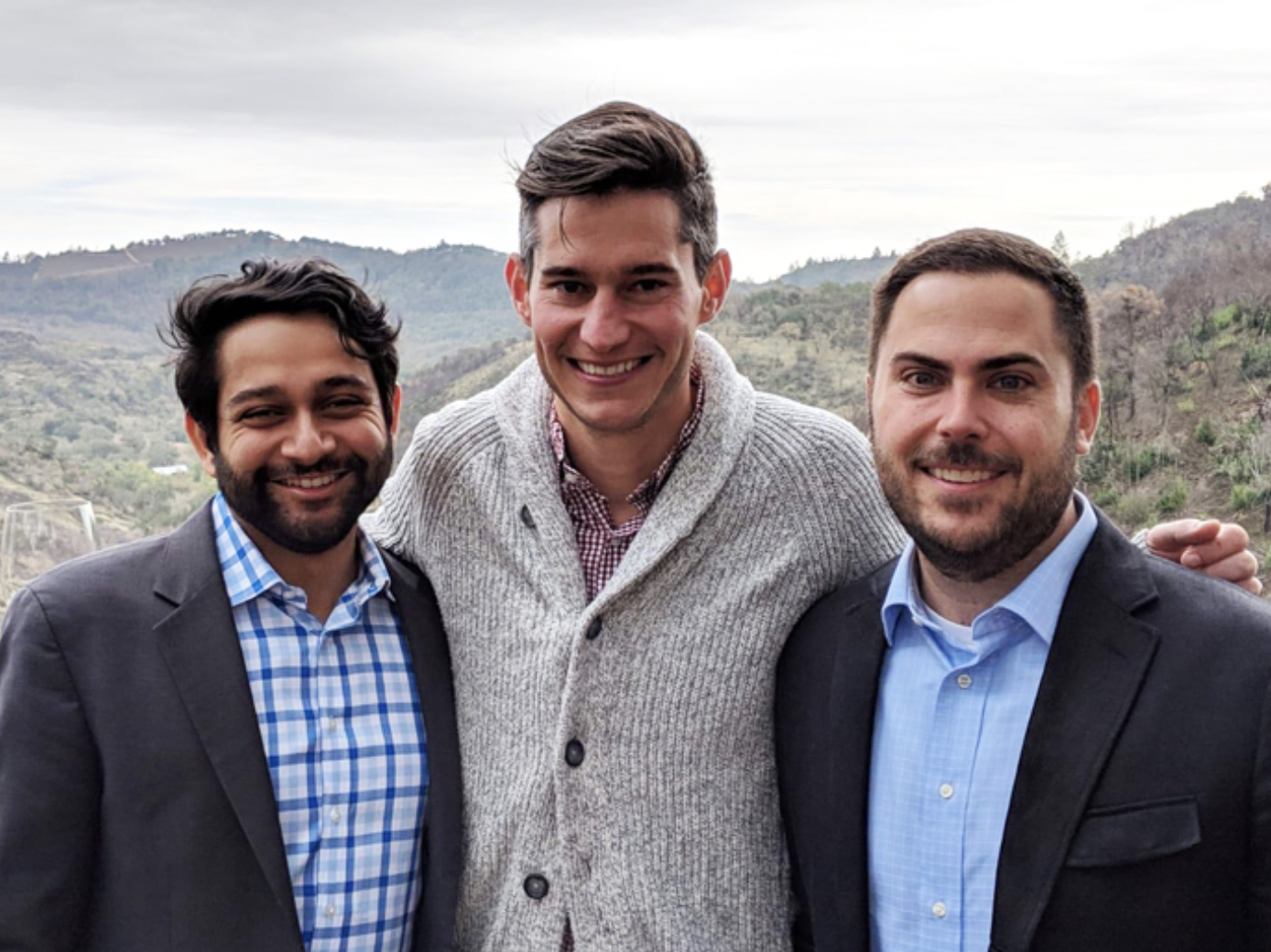 Mission and vision
Our mission is to change how organizations perceive and use people data. Our vision is to democratize access, workflows, and insights on people.
Values
Windfall's growth is powered by five core principles that guide our day-to-day decisions and define our culture.
Be an excellent communicator
Communicate both written and verbally at a high level and concisely; listen to others, be fully present in conversations; create a dialogue: ask questions and answer questions directly.
Operate with transparency
Whether things go well or poorly, we pride ourselves on providing complete visibility of our business as we grow and scale. It is an integral part of our culture as we collaborate and work towards a common goal across functions.
Provide leverage not optimization
We play to win and openly discuss options when our goals compete. Don't over optimize for the short-term and ensure that we focus on innovating for the long-term.
Make a difference every day
We constantly push ourselves to be our best, we focus on solutions, and we arrive every day inspired to make an impact through our talents, passion and hard work.
Act with integrity and trust
We are honest and forthright in our dealings internally and externally. Building trust builds a better company. We trust our employees will make the best decisions. Think, act and lead in your own right.