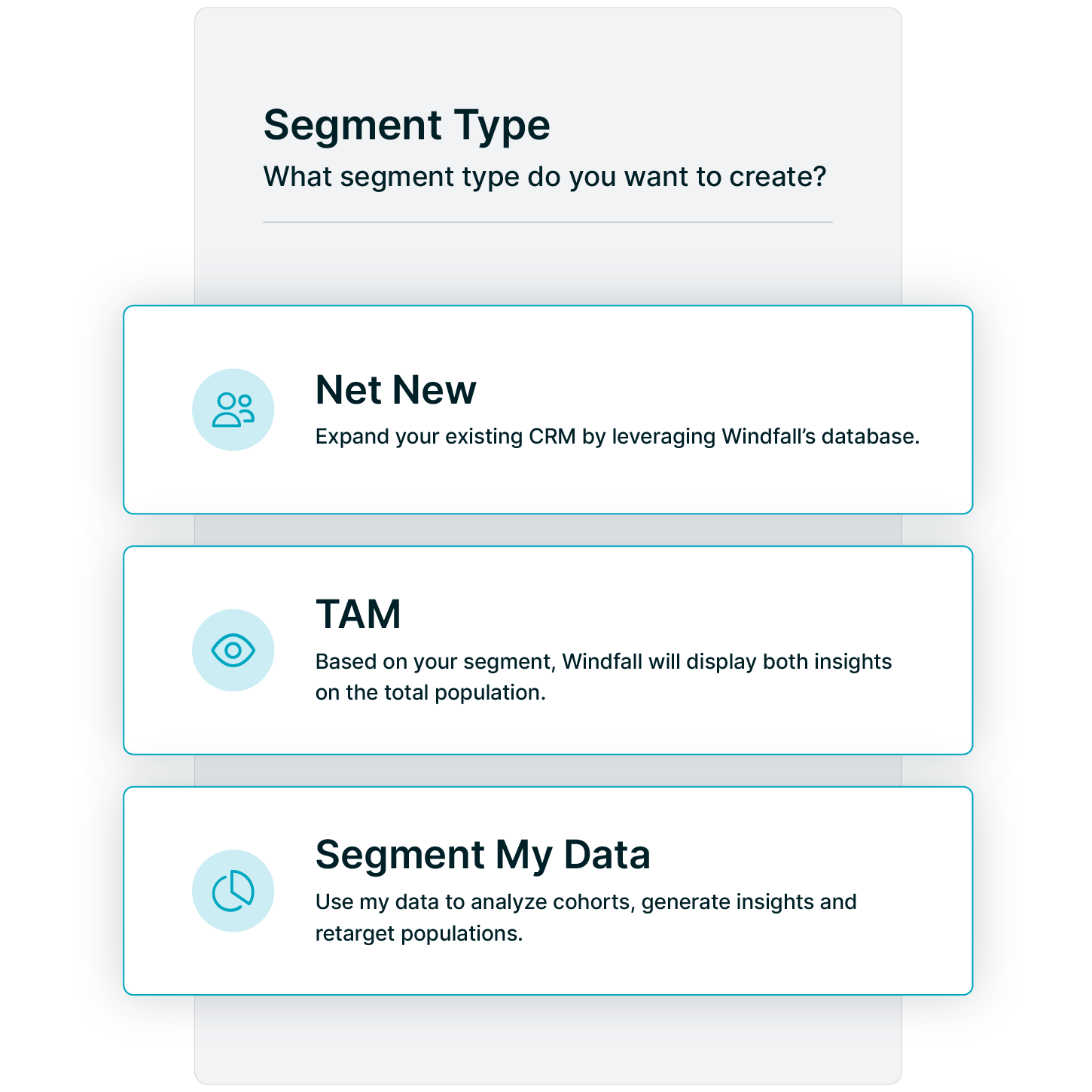 Acquire net-new customers who match your ideal profile
Easily launch and manage hyper-targeted acquisition campaigns focused on people likely to have high lifetime value. Leverage the Windfall Application to activate segments across channels.
Understand customer cohorts and valuable segments
Gain important customer insights in order to create more relevant impactful messaging, content, offers, and workflows across your campaigns.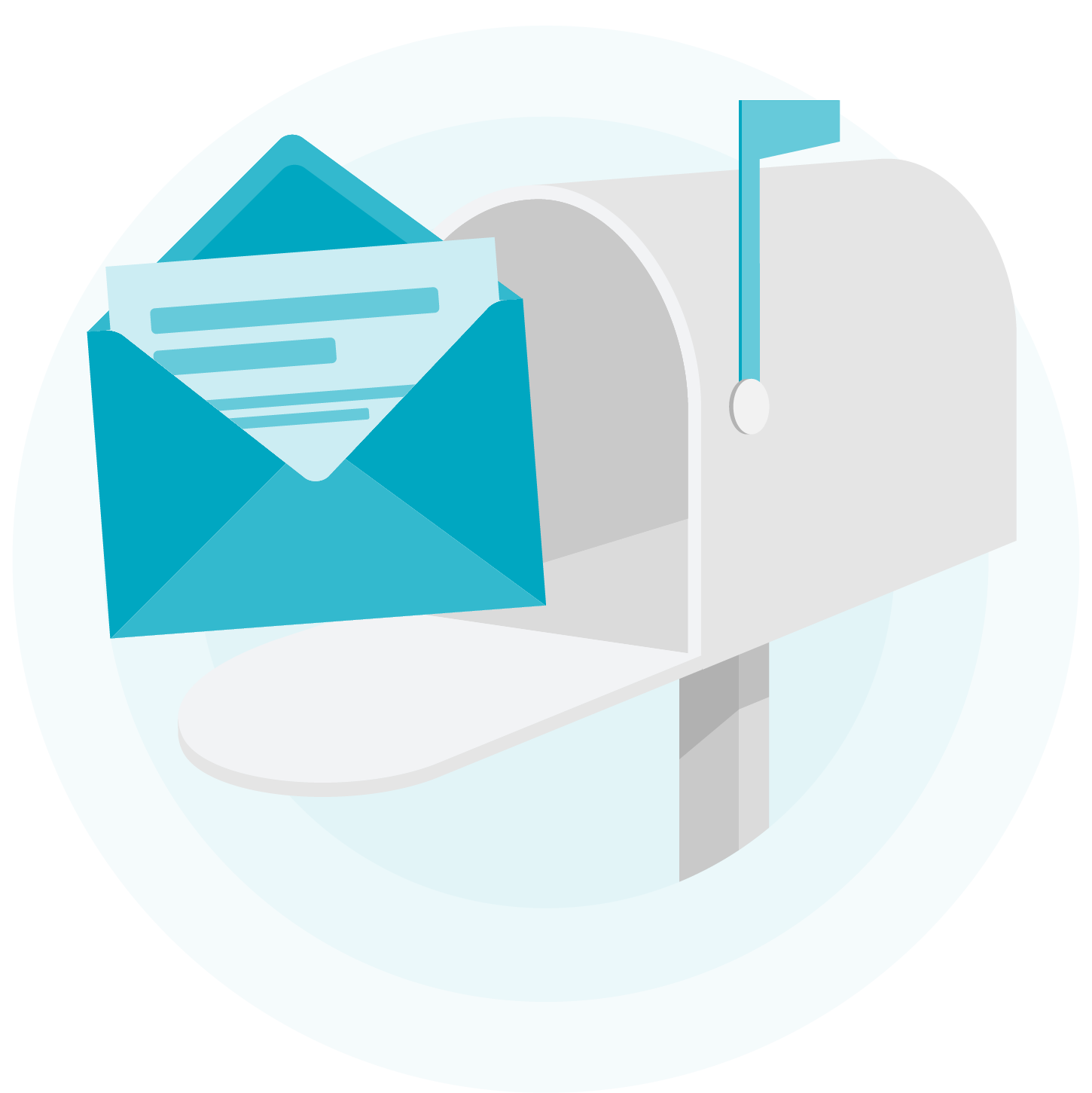 Drive more results from direct marketing campaigns
Focus campaigns such as catalogs or promotional direct mail offers on the individuals most likely to respond.
Cultivate relationships, retention, and value with the right customers
Drive repeat purchases, average order values, and upsells and cross-sells by targeting individuals who are likely to engage and increase your profitability.