Trusted by 800+ organizations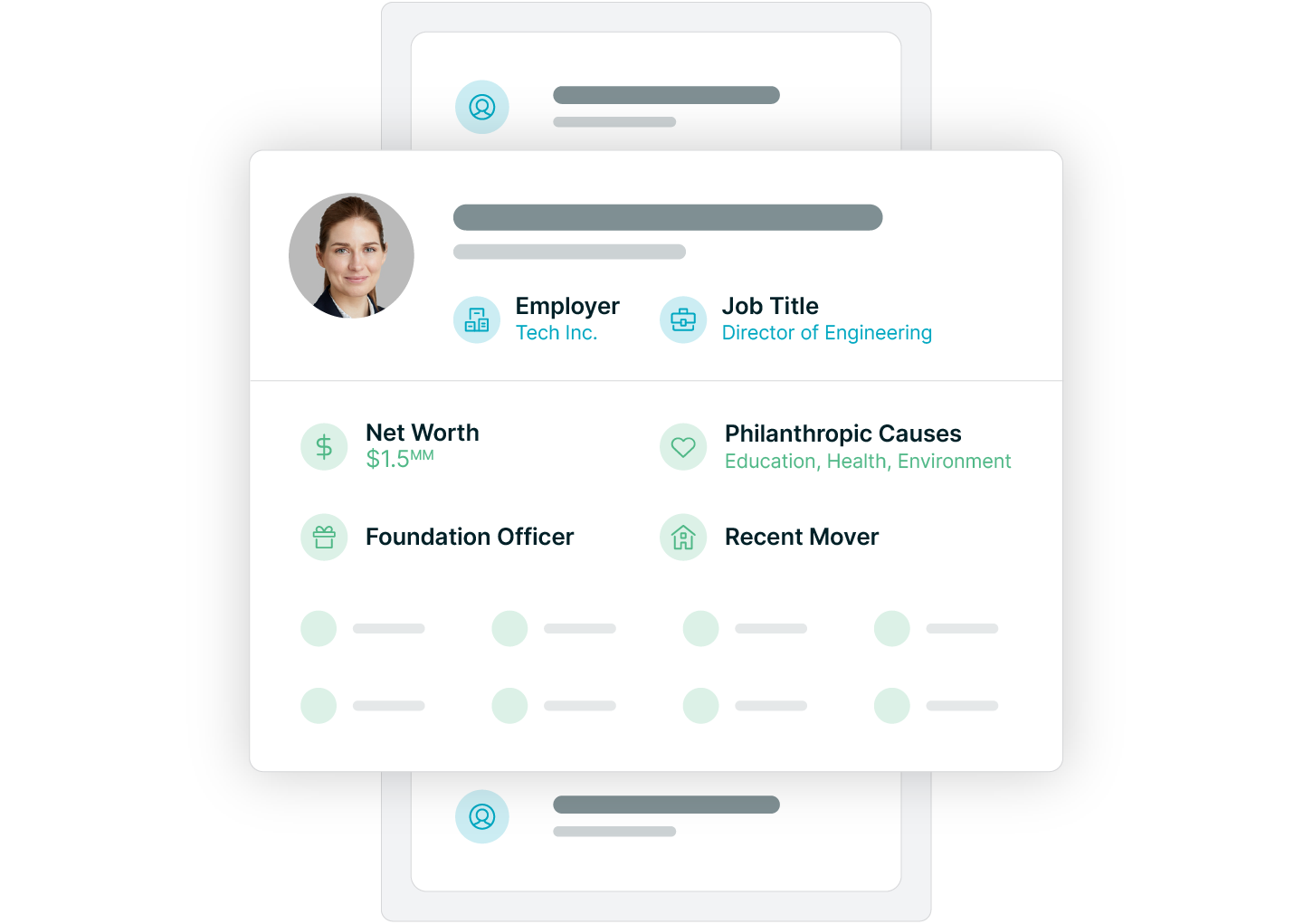 Harness the power of accurate and up-to-date wealth screening data
Understand the overall wealth profile of alumni, parents, and constituents through Windfall Wealth Screening.
Boost fundraising results with machine learning
Optimize your communication and outreach workflows with alumni and parents through advanced propensity modeling and AI.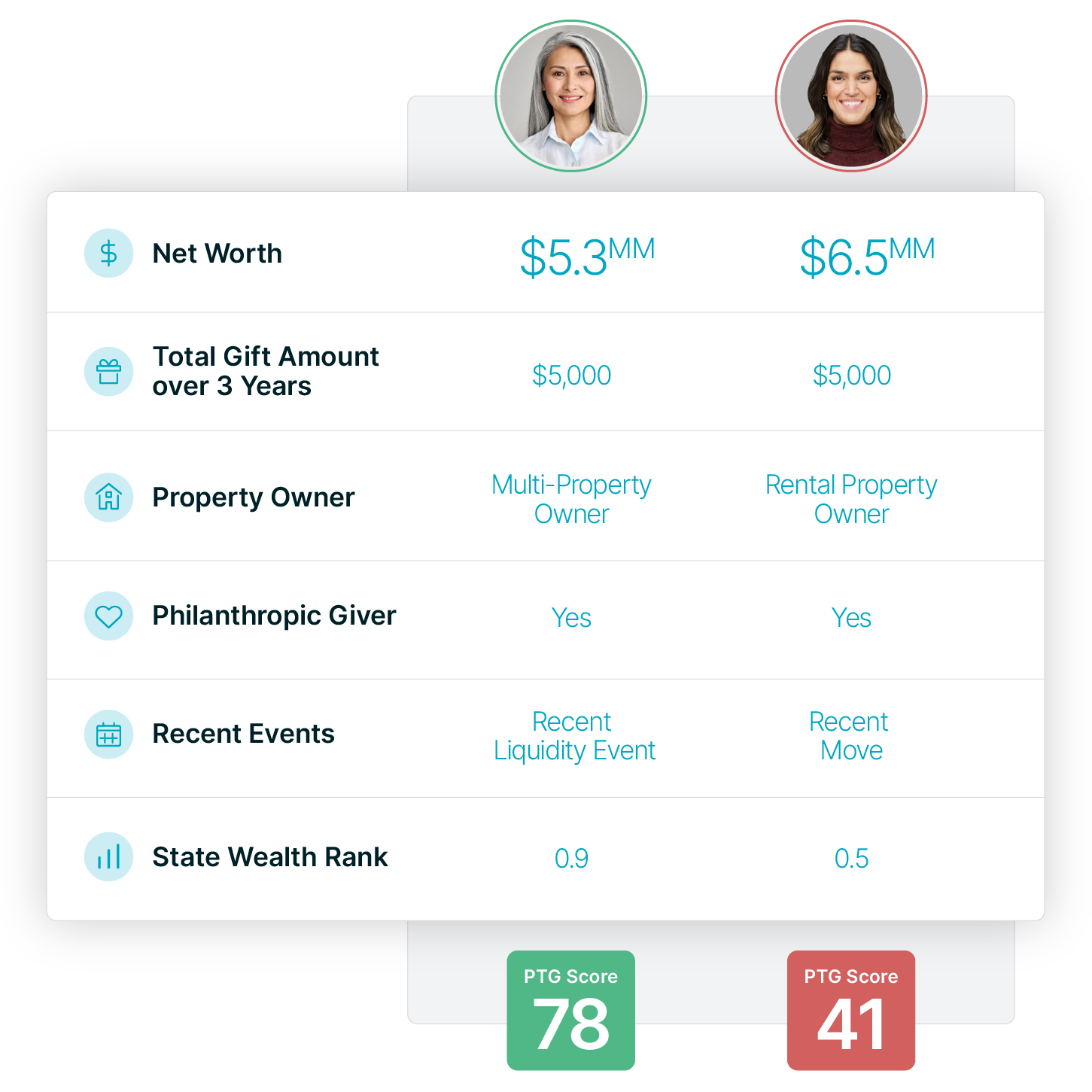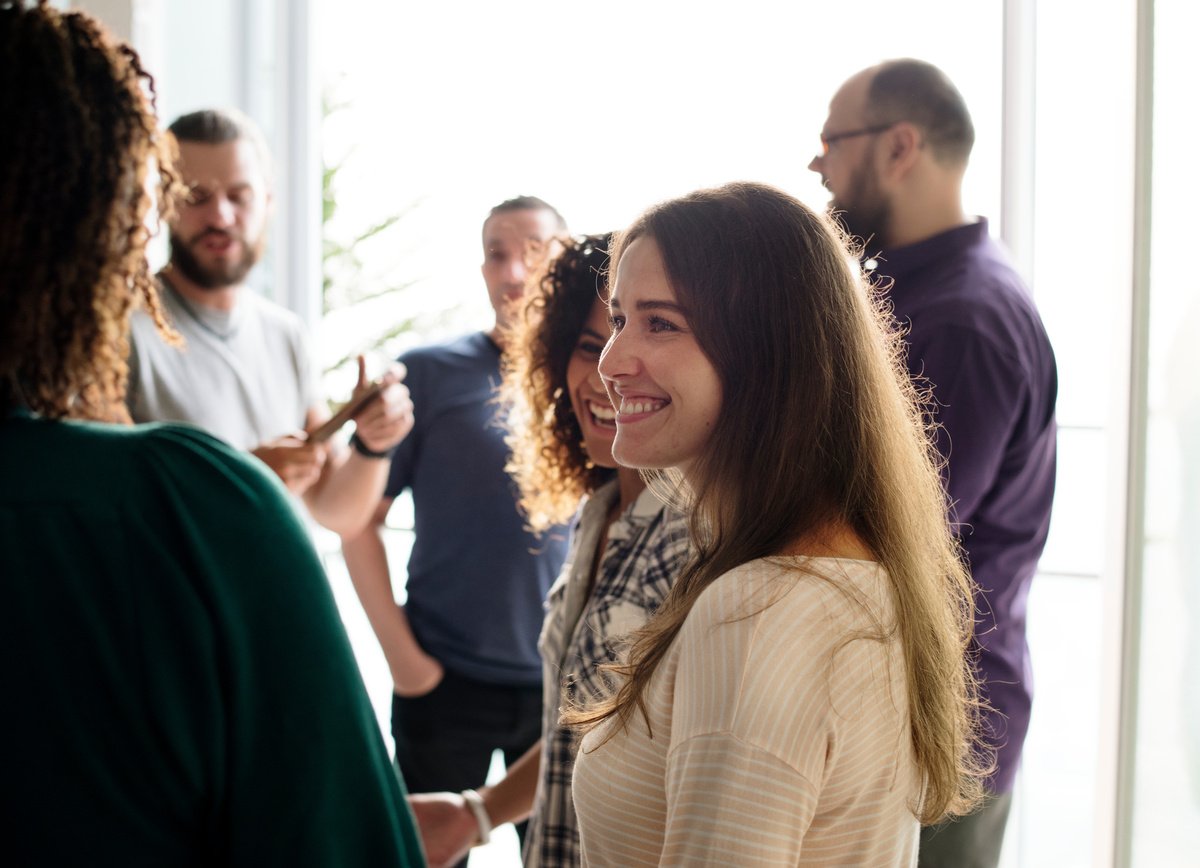 Incorporate events into a holistic fundraising strategy
Create coordinated fundraising plans that include engaging constituents at events throughout the year, including reunions and homecoming events.
Use career intelligence to identify the right time to engage
Get accurate career insights that helps you personalize engagement with alumni, leverage your alumni's professional networks, and engage at just the right time.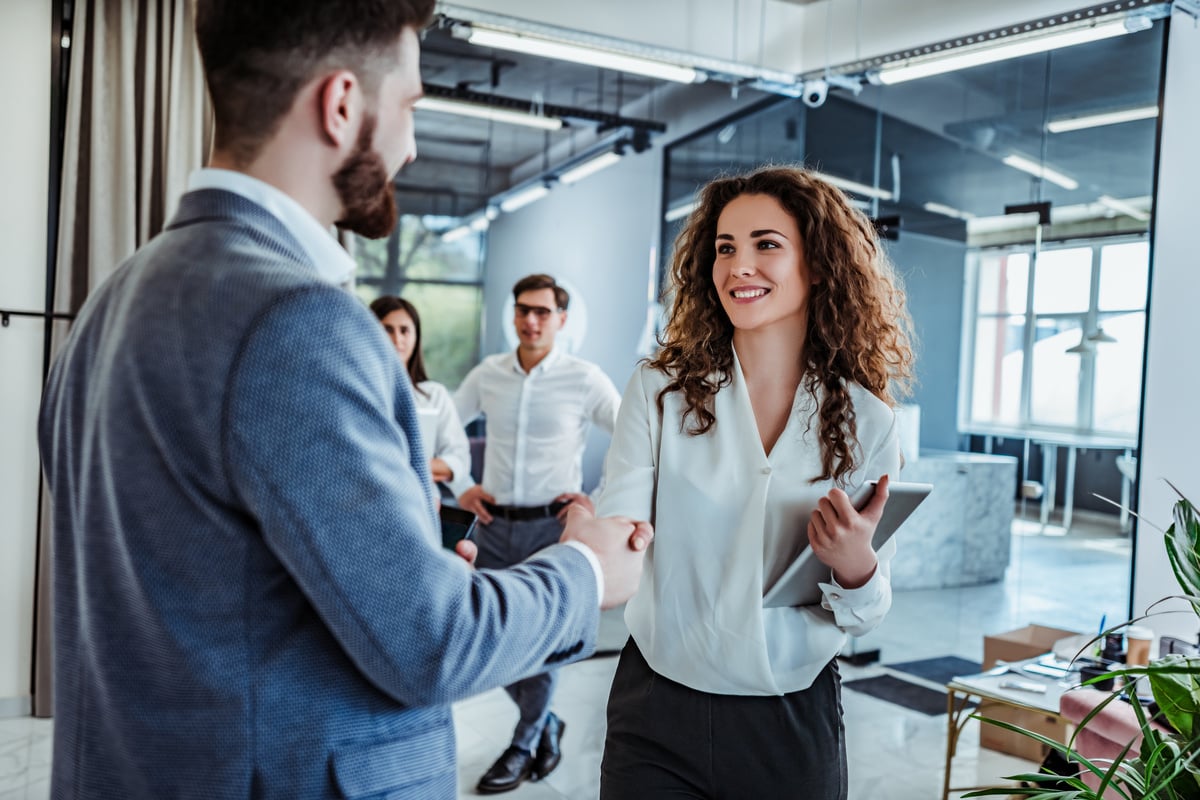 It's been really awesome to partner with the Windfall team on our solutions. They've been providing great customer service, and their models have been really customized to our data. We have a lot of quirks in our data, and they've done a really great job of understanding that and working through that, and finding a solution that works for us."
Katie Princo - Asst. Director of Research and Analytics
University of Colorado