Windfall democratizes access, workflows, and insights on people
What We Do
Windfall gives go-to-market teams actionable insights
Windfall is a people intelligence and AI company. By democratizing access to people data, organizations can intelligently prioritize go-to-market resources to drive greater business outcomes. Powered by best-in-class machine learning and propensity modeling, Windfall activates insights into workflows that engage the right people for each respective organization. More than 800 data-driven organizations use Windfall to power their business.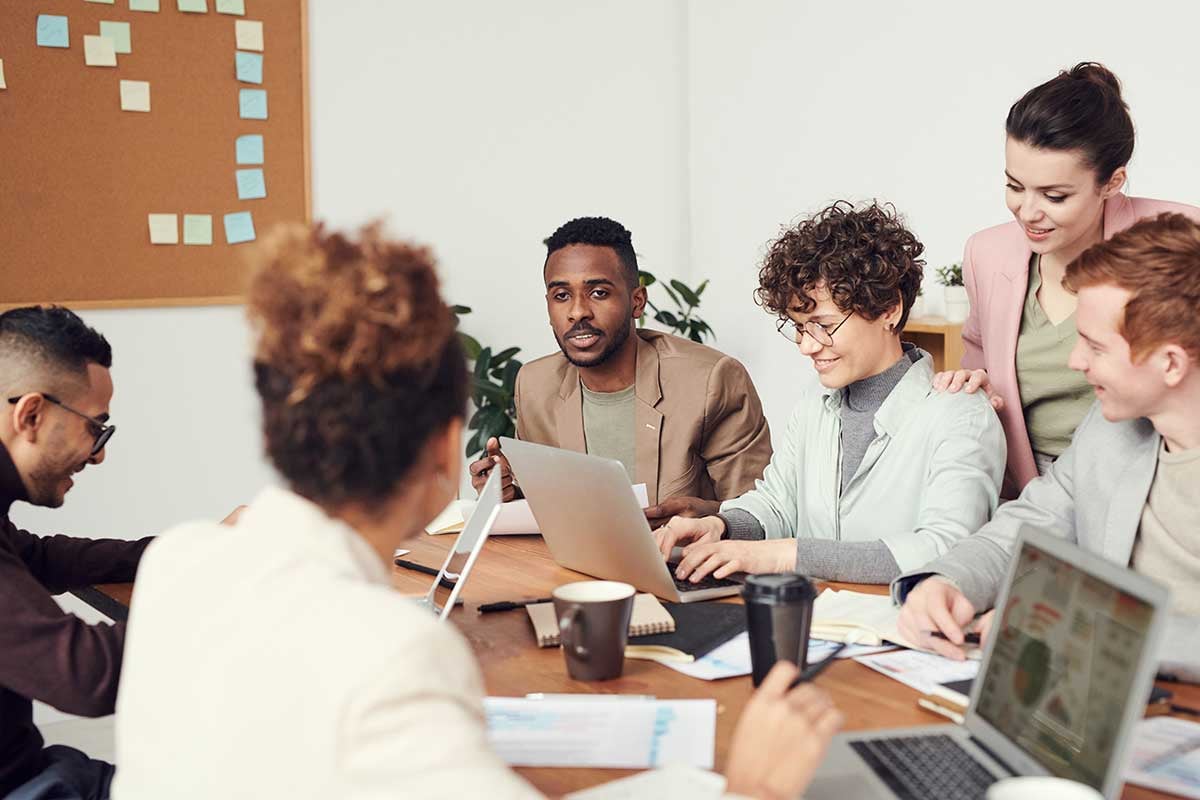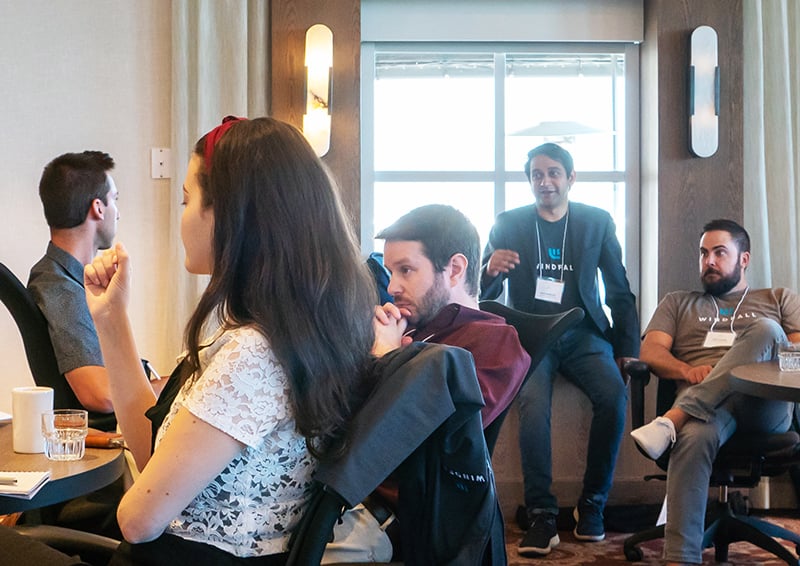 Leadership Team
Proven experience and a customer-first mindset
Supporting the growth and revenue goals of the most forward-thinking organizations, Windfall's leadership team reflects values of communication, transparency, leverage, integrity, and trust.
MISSION & VALUES
Our mission is to democratize access, workflows, and insights on people. We hold true to five core values.
Be an excellent communicator
Operate with transparency
Provide leverage, not optimization
Make a difference every day
Act with integrity and trust
Careers
Join our team
Windfall is seeking the best talent across the United States to help us innovate, expand, and deliver on our promise to drive business outcomes for leading organizations across the country.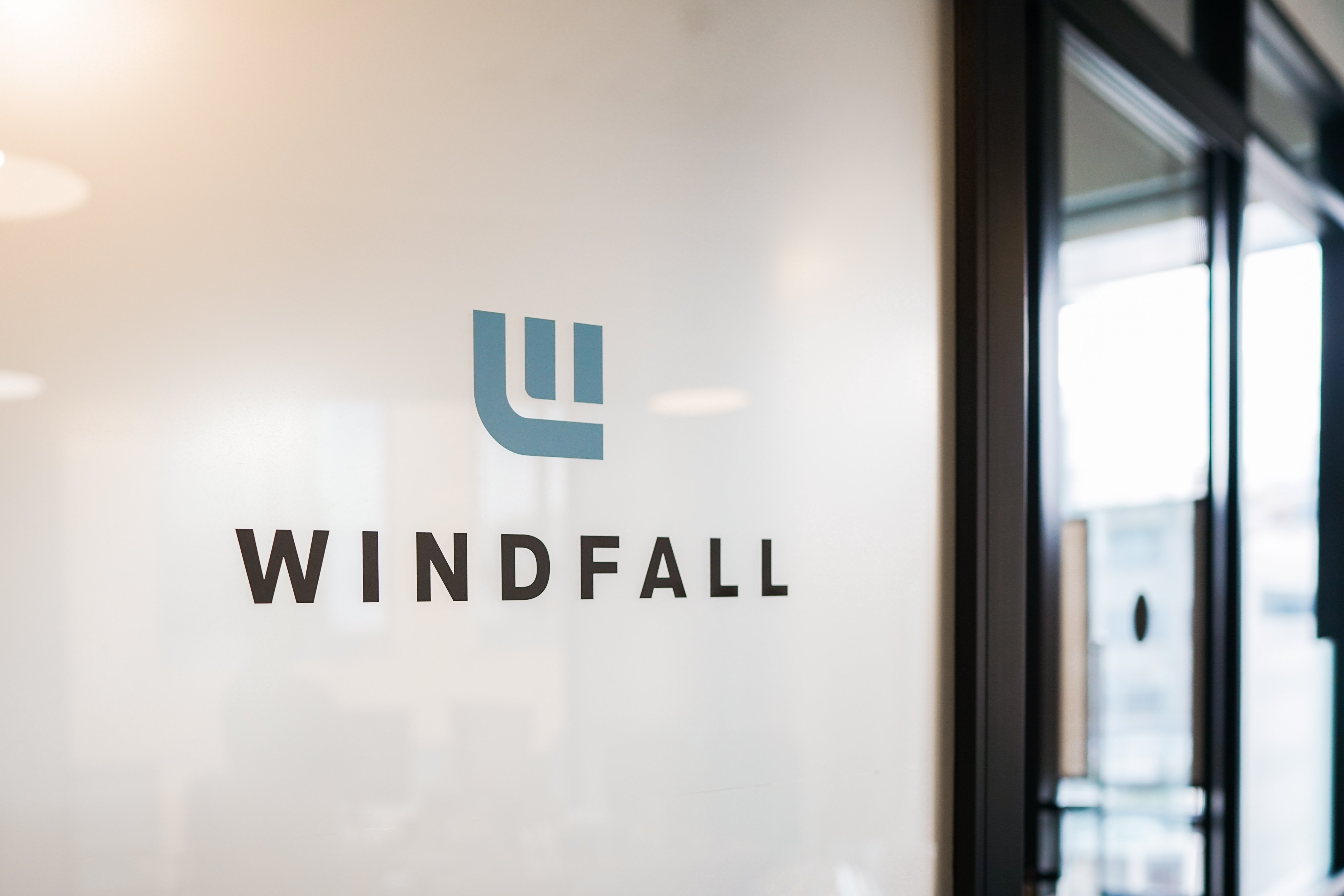 Our Investors