Enrich your marketing data with intelligence and insights
Optimize energy and spend by enriching your marketing data with deterministic attributes, and by building specific workflows based on data-driven cohorts.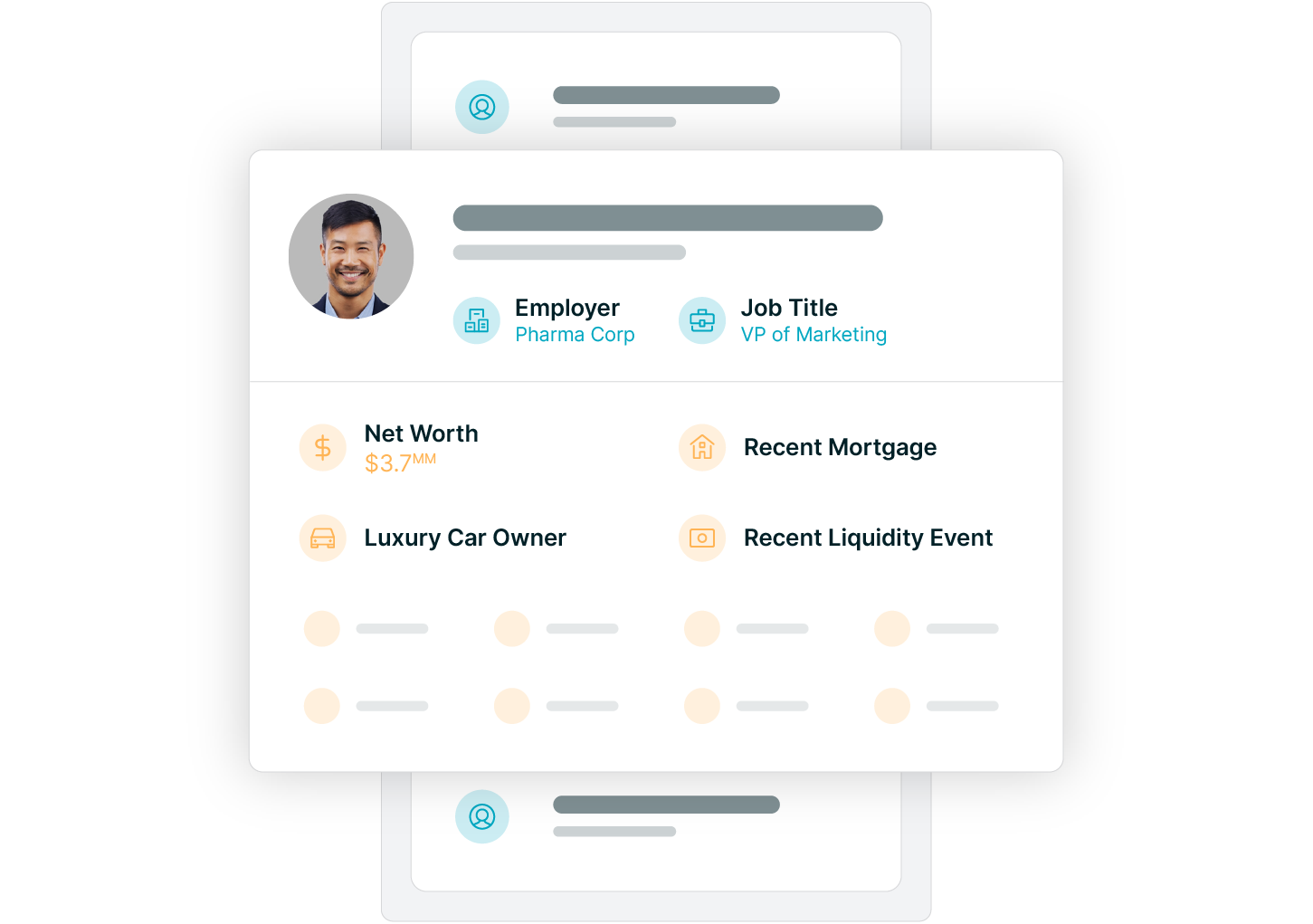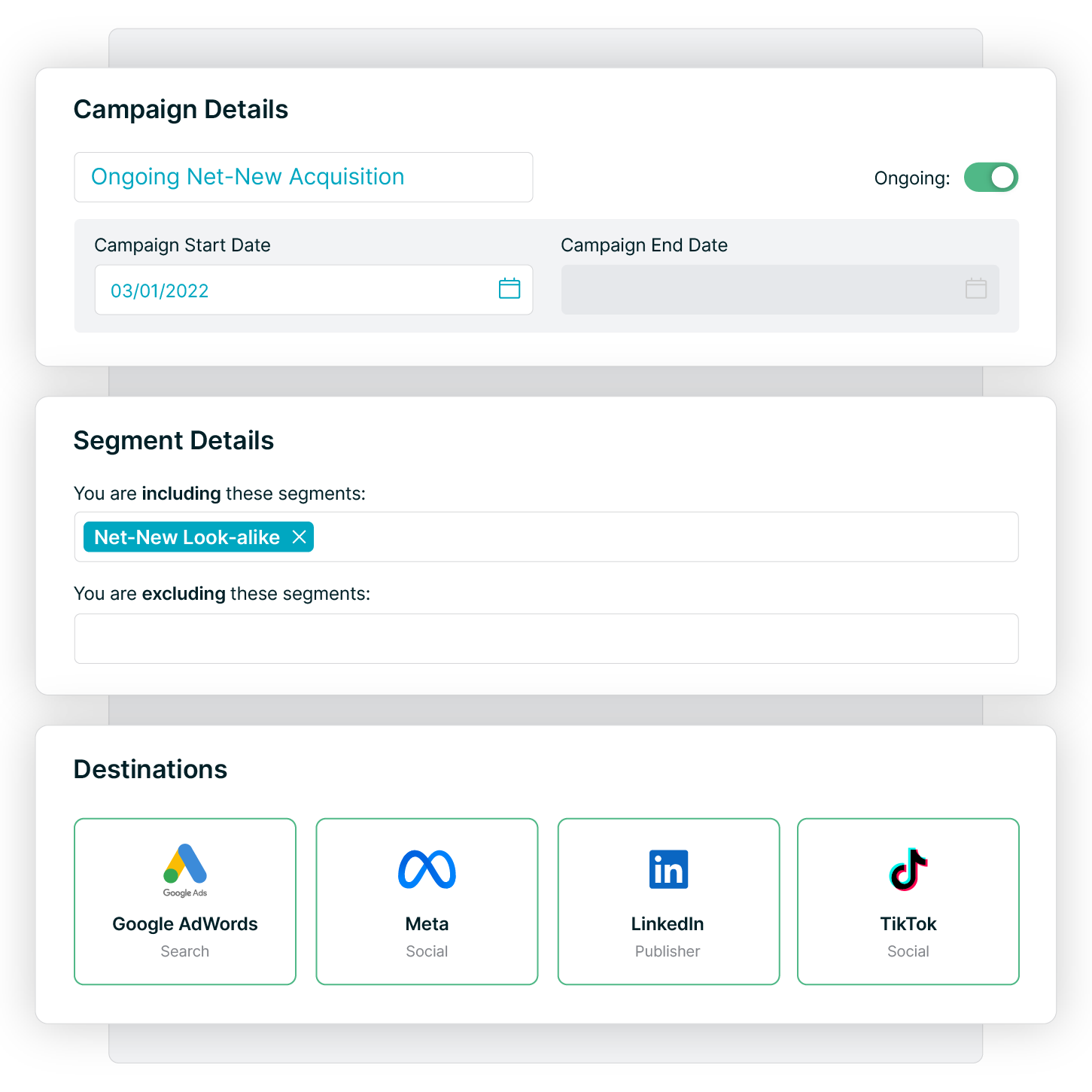 Bring your ideal net-new leads into the marketing funnel
Acquire more of the right net-new leads by activating Windfall's segments into digital and direct marketing campaigns.
Automate lead scoring with predictive intelligence and AI
Leverage machine learning to automatically score leads so go-to-market teams can know where to prioritize.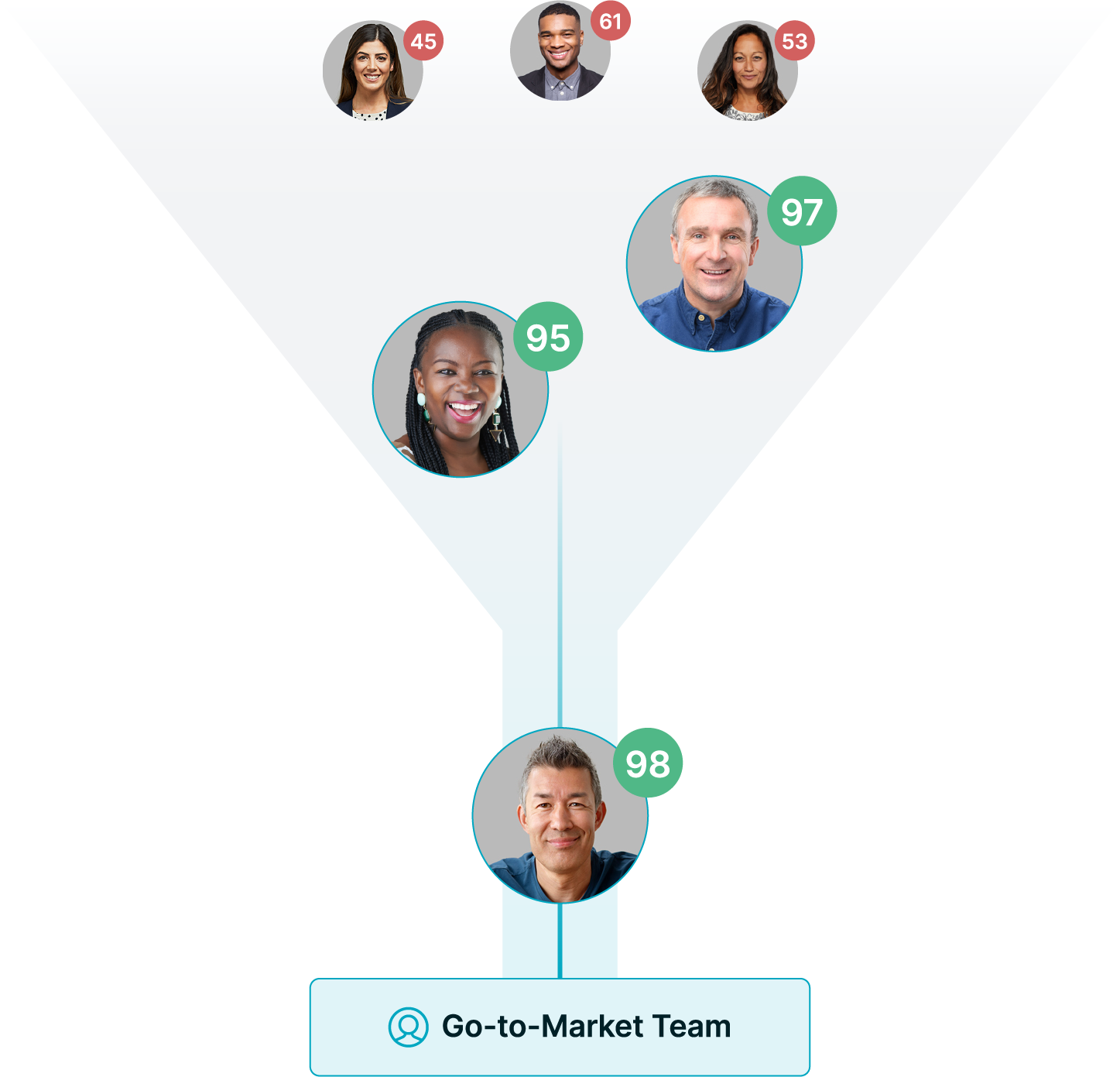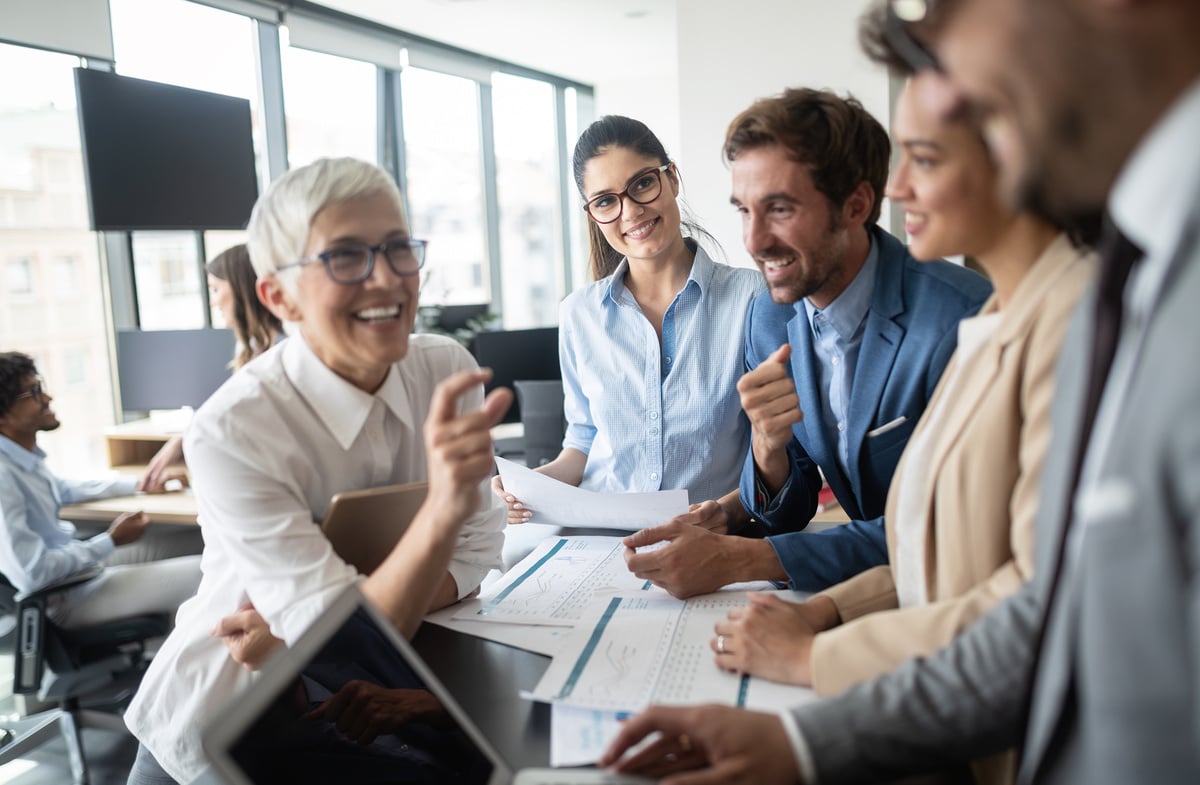 Supercharge nonprofit fundraising campaigns
Give nonprofit marketing teams the power to activate intelligence into cross-channel campaigns that increase donations from existing constituents and net-new donors.
Boost retargeting effectiveness
Retarget high value prospects in your database through coordinated omnichannel campaigns across digital, social, and direct marketing channels.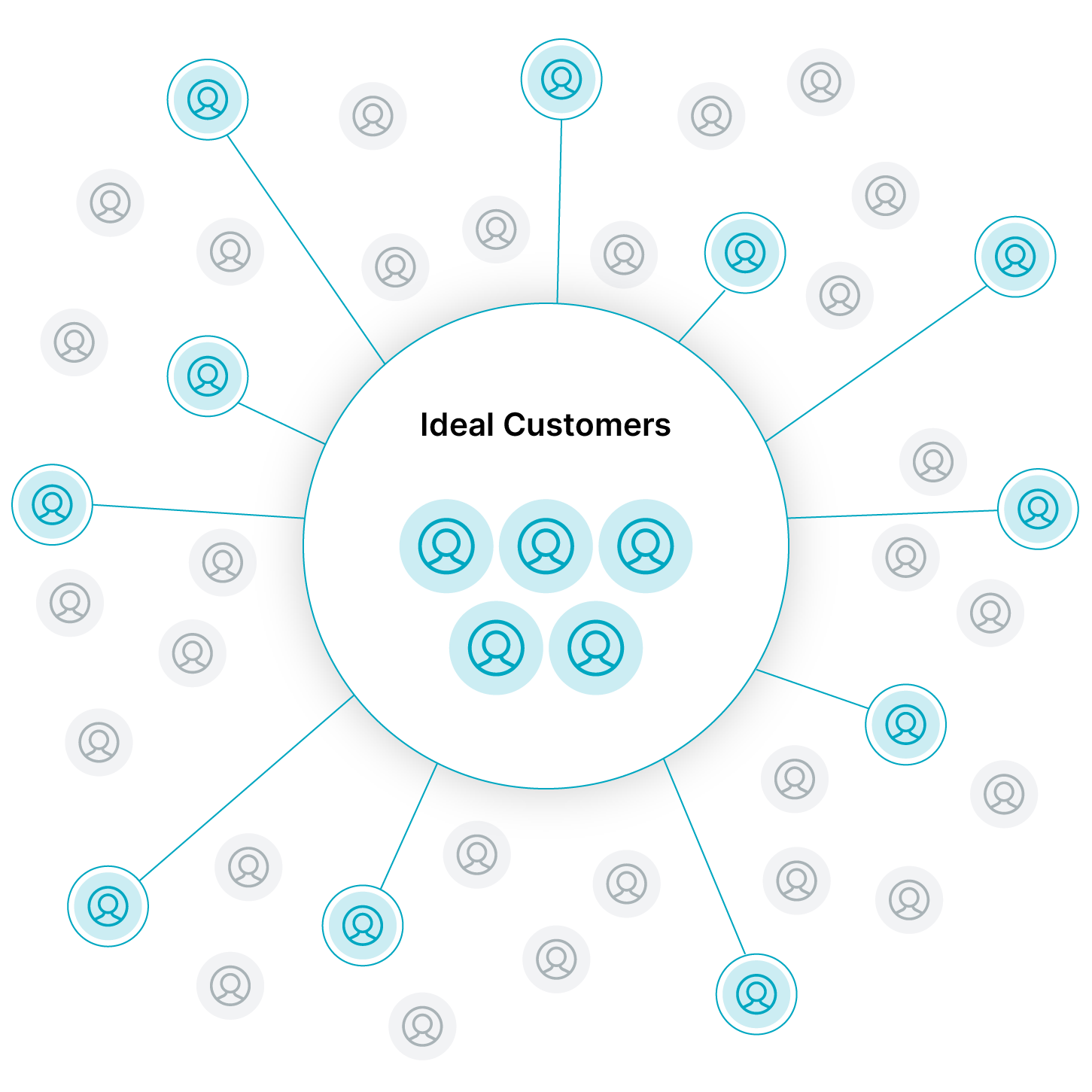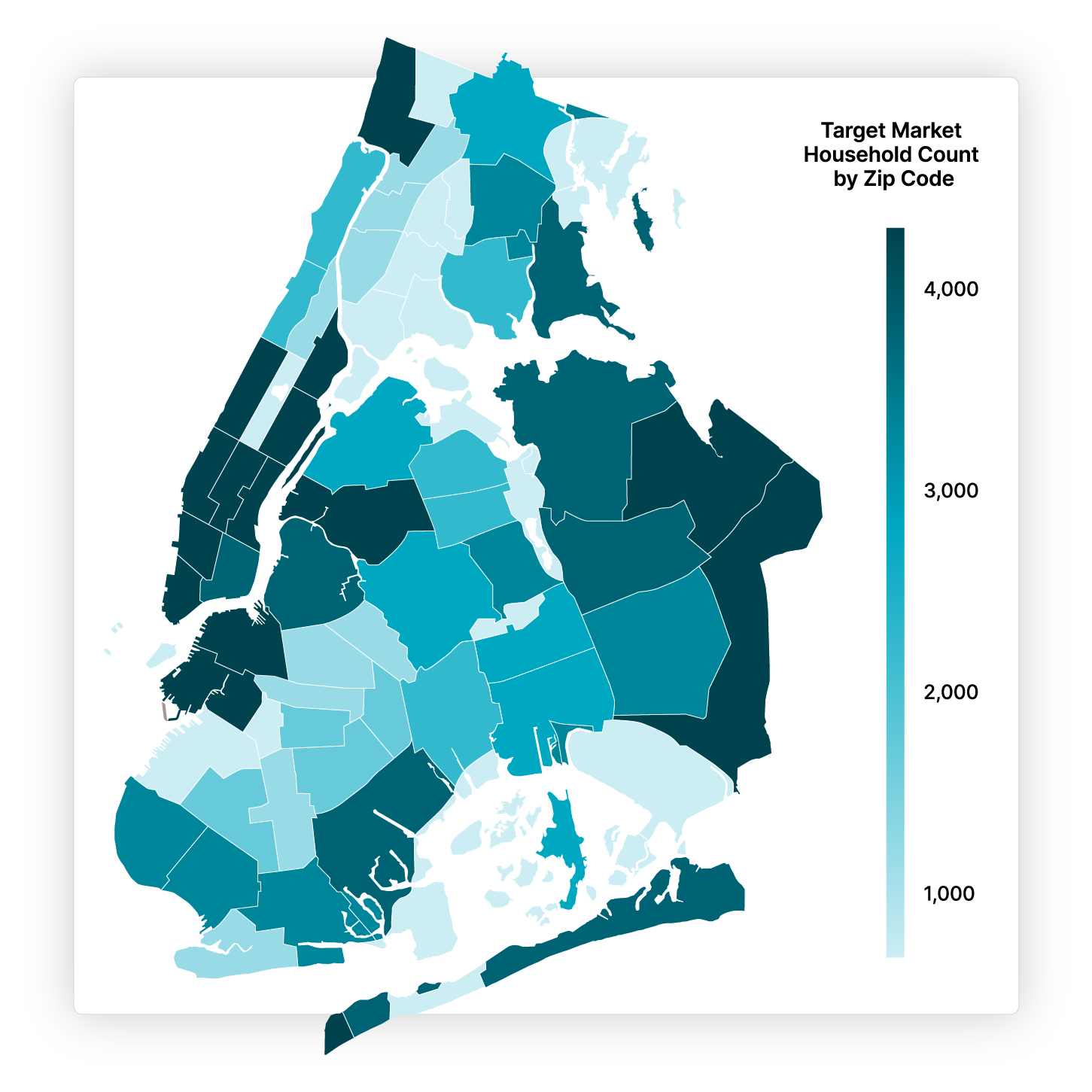 Drive informed strategic decisions by knowing your true TAM
Understand your total addressable market through accurate insights into market penetration, and by identifying where you should invest.
Because of Windfall, our organization is now a confident, data-driven organization. Sales and marketing are now on the same page in terms of what a qualified lead looks like. And most importantly, Windfall has contributed to record quarter-over-quarter growth."
Josh Levy
EVP of Marketing Communications, Equity Estates
Marketing integrations
Learn about Windfall's CRM, marketing, and advertising integrations.