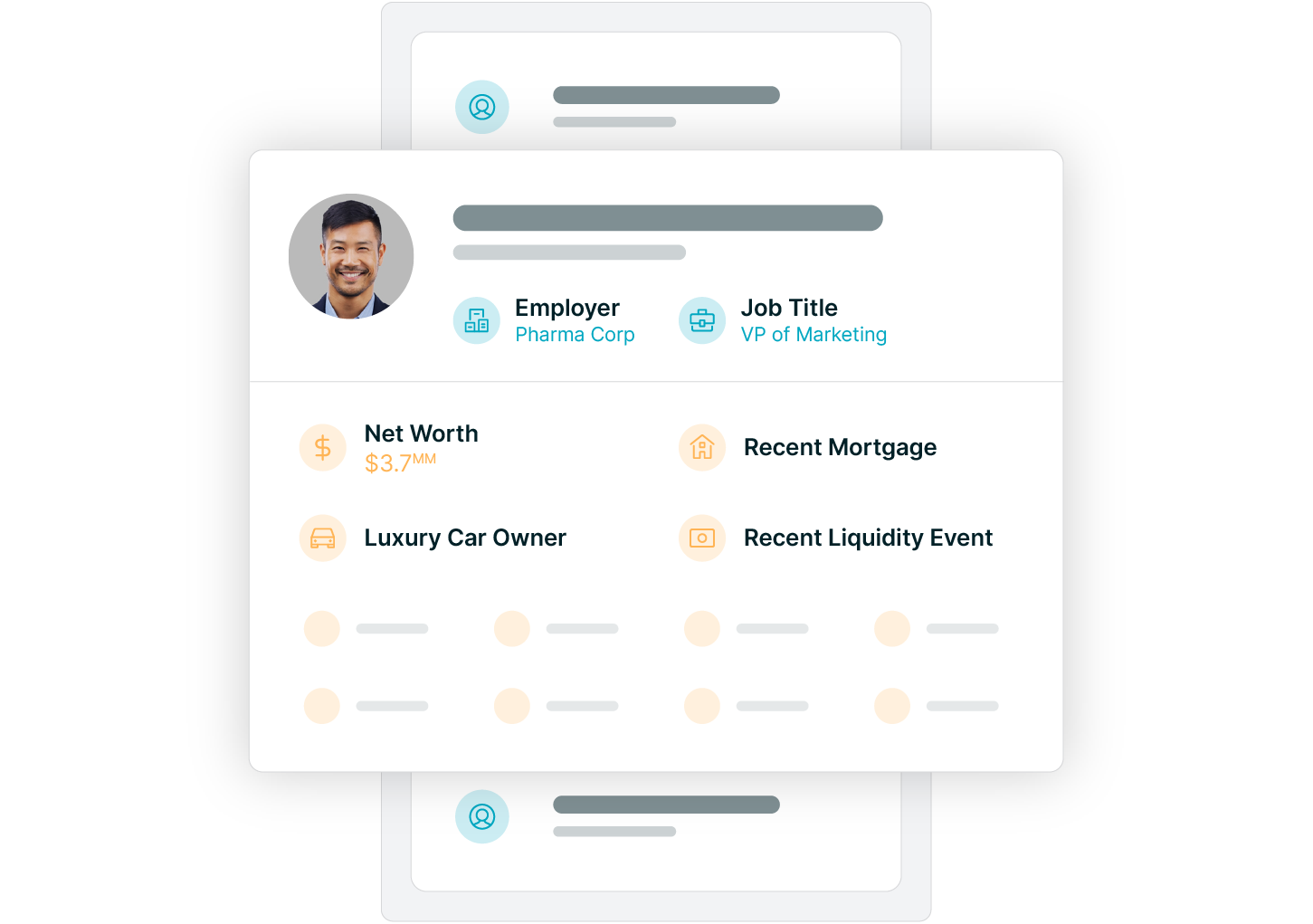 Infuse Windfall insights into your systems
Easily bring valuable insights into your customer database and CRM. Powered by predictive intelligence and powerful Windfall attributes, gain intelligence that stays fresh, accurate, and relevant.
Qualify and prioritize the right leads
Understand which leads should be your team's top priority. Focus retargeting campaigns on ideal prospects and help sales teams optimize their time and focus.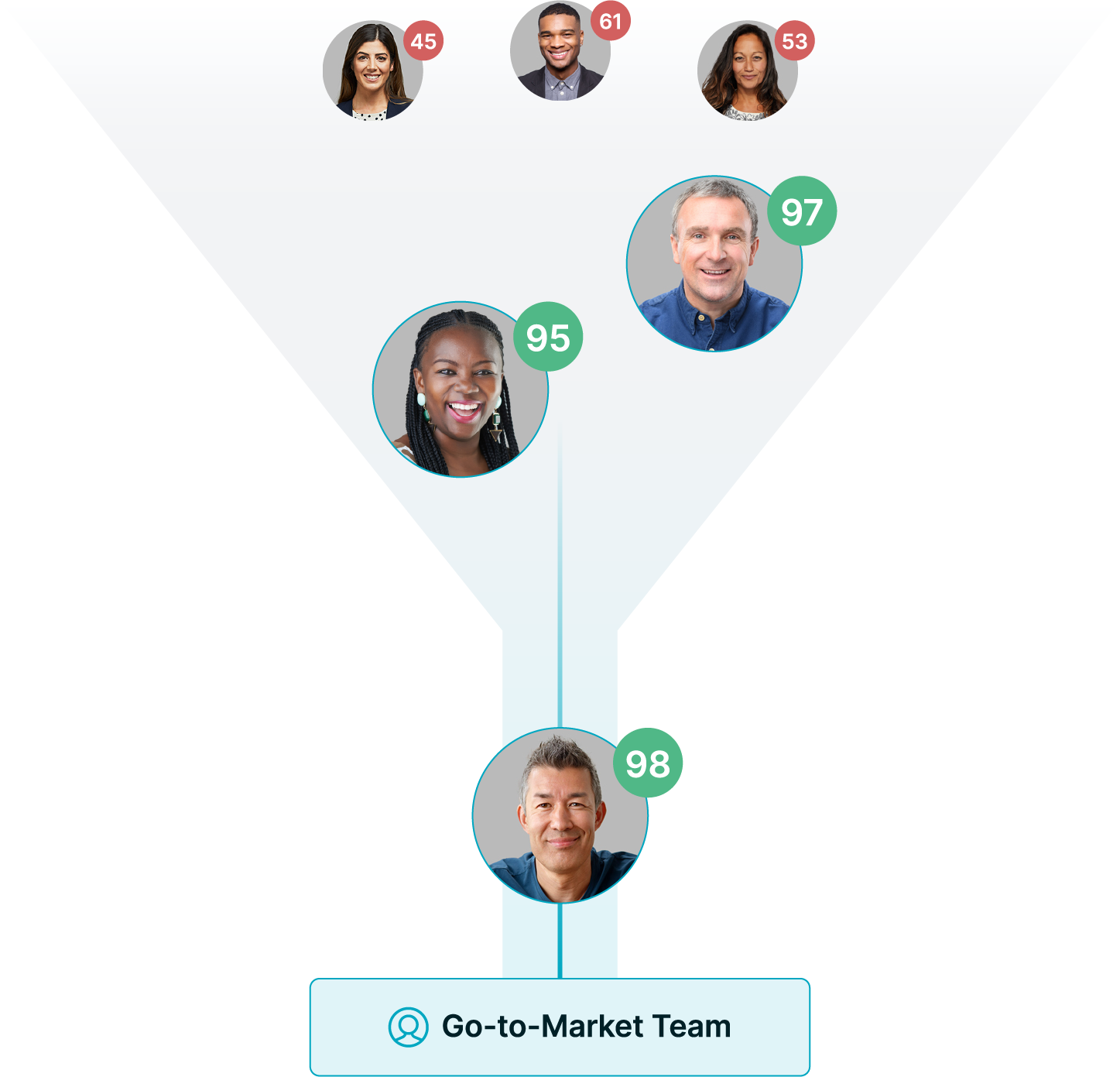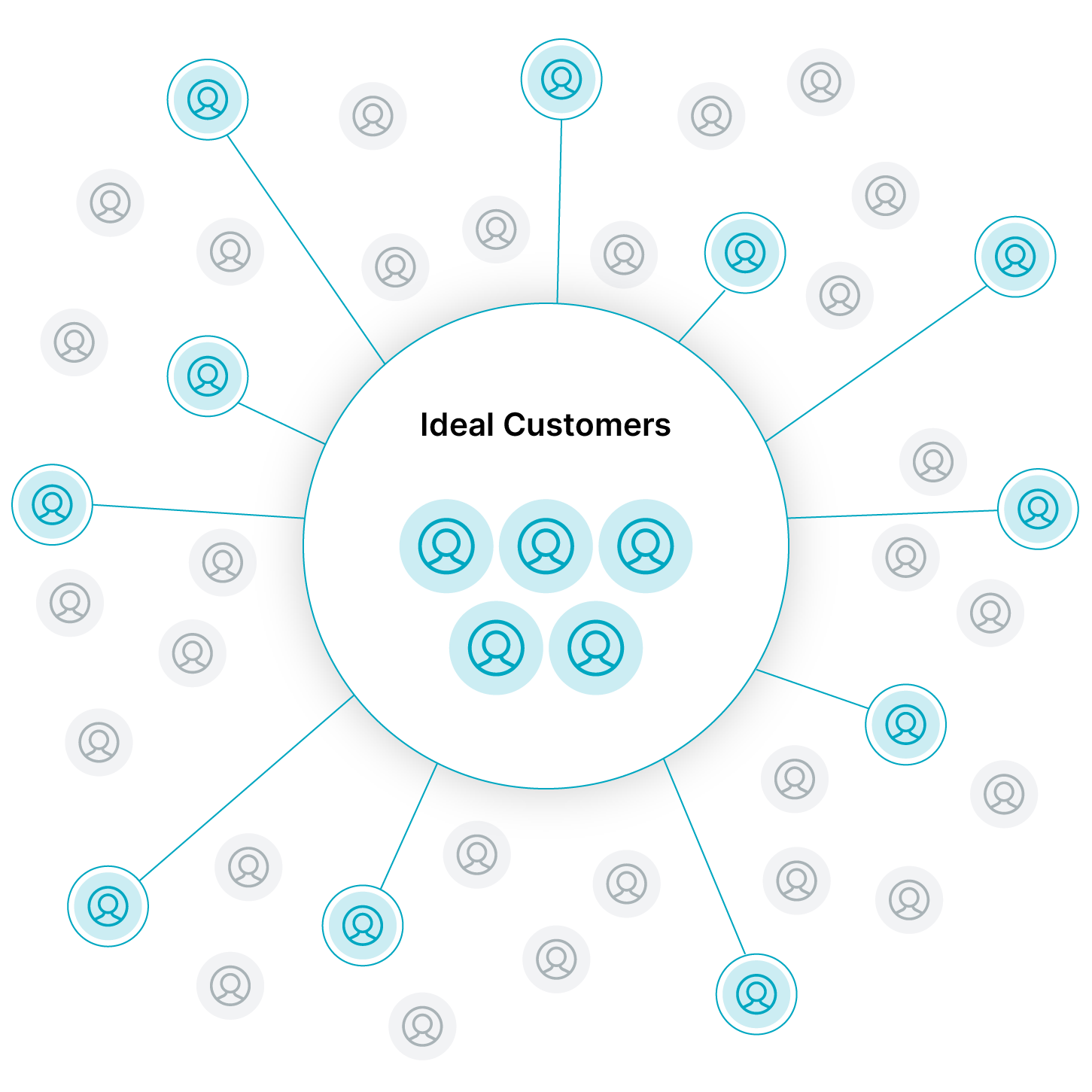 Engage with high value customers
Enhance live interactions in the call center, in physical locations, and through other 1:1 engagement channels. Understand which clients should receive white-glove treatment.
Activate insights into workflows and campaigns
Transform Windfall-driven customer insights into segments for workflows and campaigns. Activate audiences into cross-channel campaigns that deliver greater engagement and response.
Windfall has led to a ton of efficiency, in everything from our advertising spend to our sales peoples' time to overall success in the company."
Michael Flanagan
VP, Marketing, Inspirato
Windfall integrations
Windfall enriches data in all environments, and activates insights across channels.