Trusted by 800+ organizations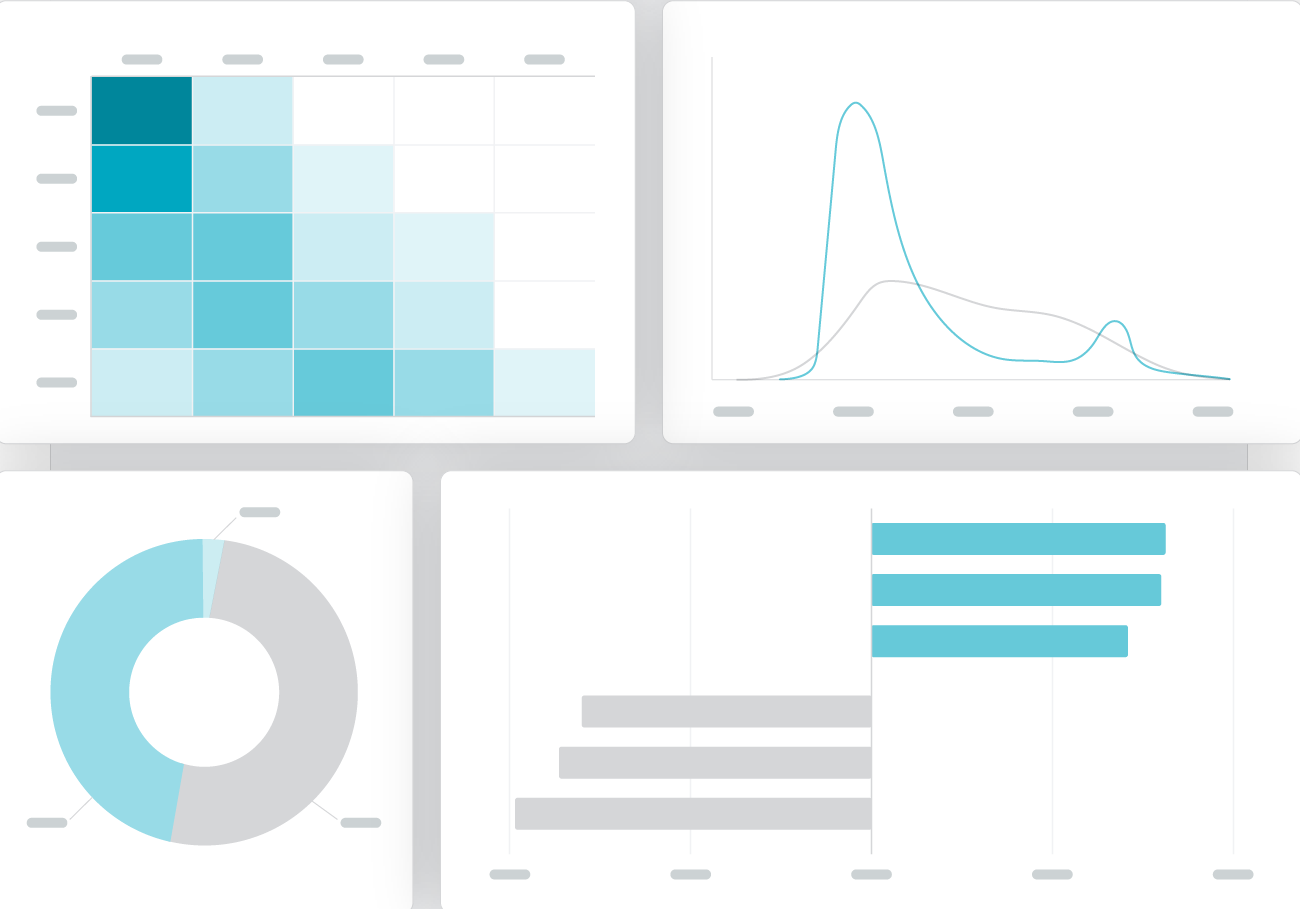 Get deep, actionable insights into your business
Surface new sales and marketing opportunities with an accurate understanding of your customers, markets, and marketing influence.
Acquire high value leads that have a strong propensity to convert
Locate and acquire net-new leads who look like your ideal customers, and who have a high likelihood to book and drive business value.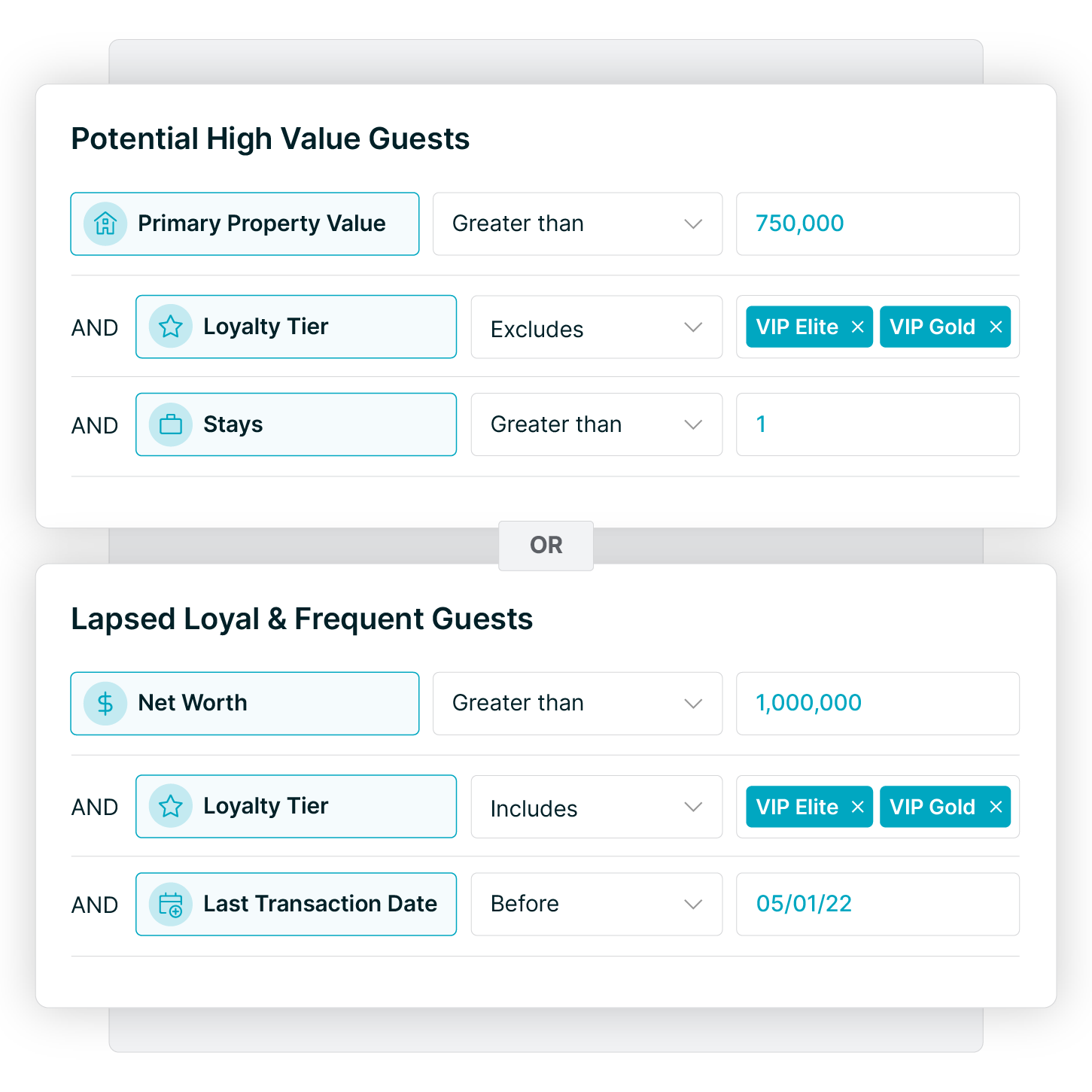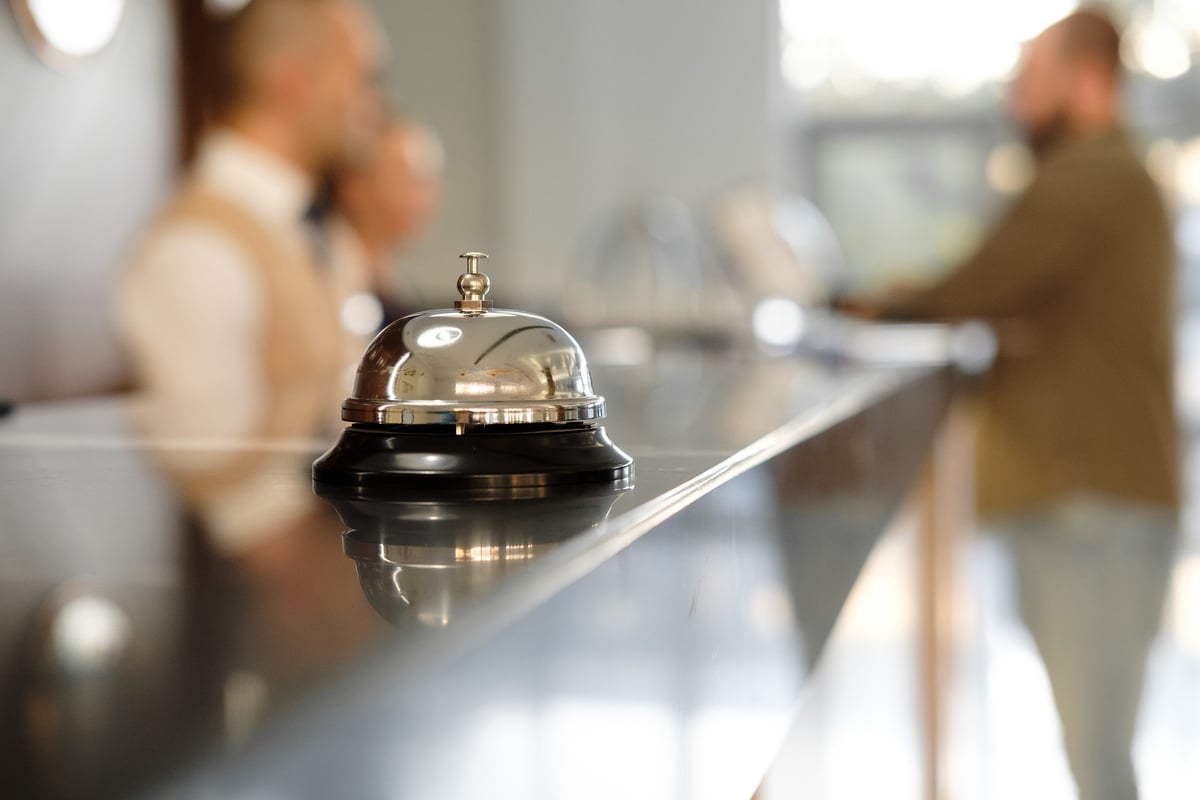 Drive incremental revenue with existing customers
Identify core segments within your customer base and engage them with targeted campaigns that drive re-engagement, upsells, and cross-sells.
Boost customer response to messaging and campaigns
Automate insights such as life events and other attributes for targeted engagement within sales and marketing workflows.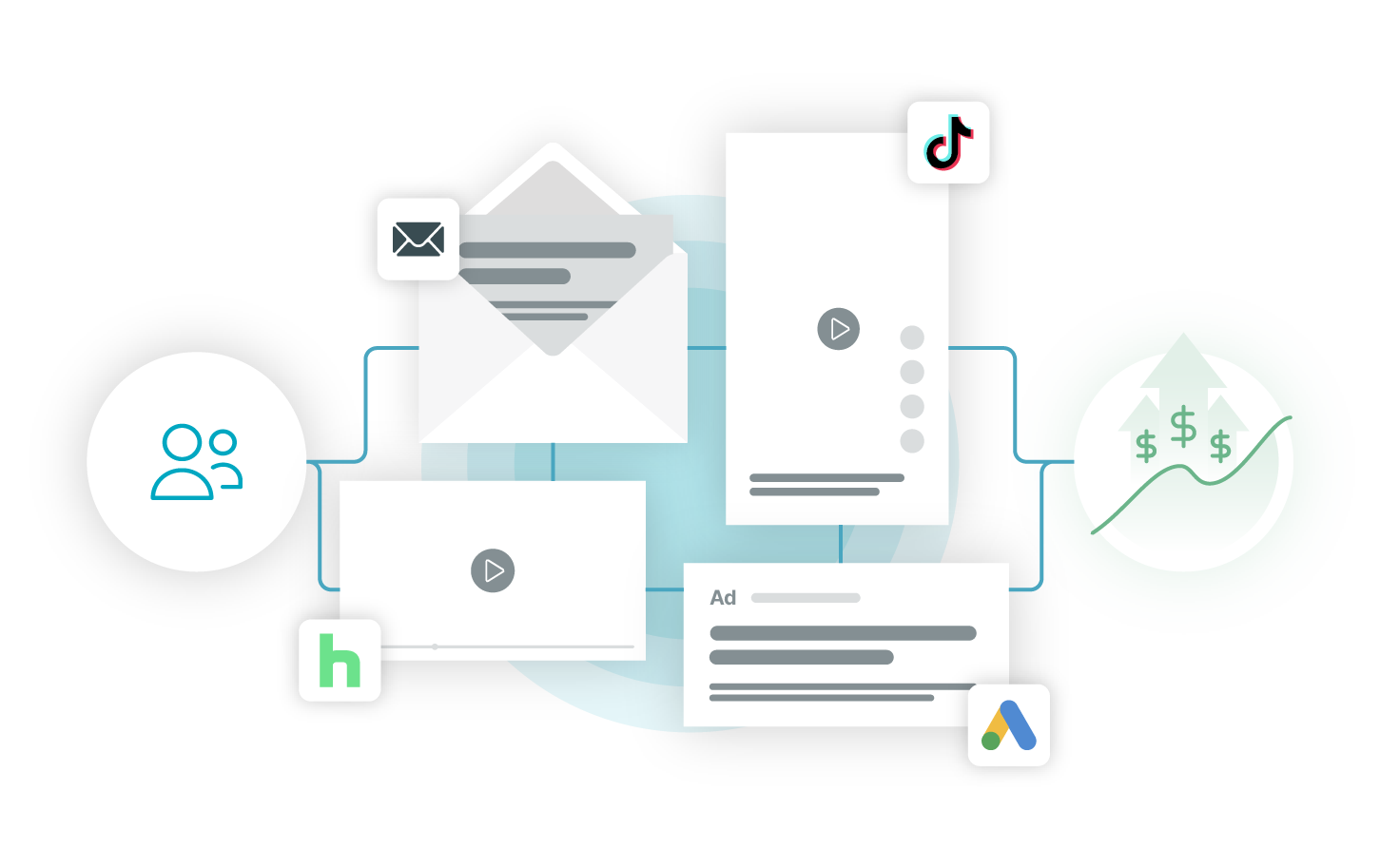 With the help of Windfall, we are able to analyze the trends of how digital and direct mail channels work together, better understand our audience, and optimize our prospecting efforts

."
Thomas Graham
Executive Marketing Director, Serenite - The Private Residence Club