Trusted by 800+ organizations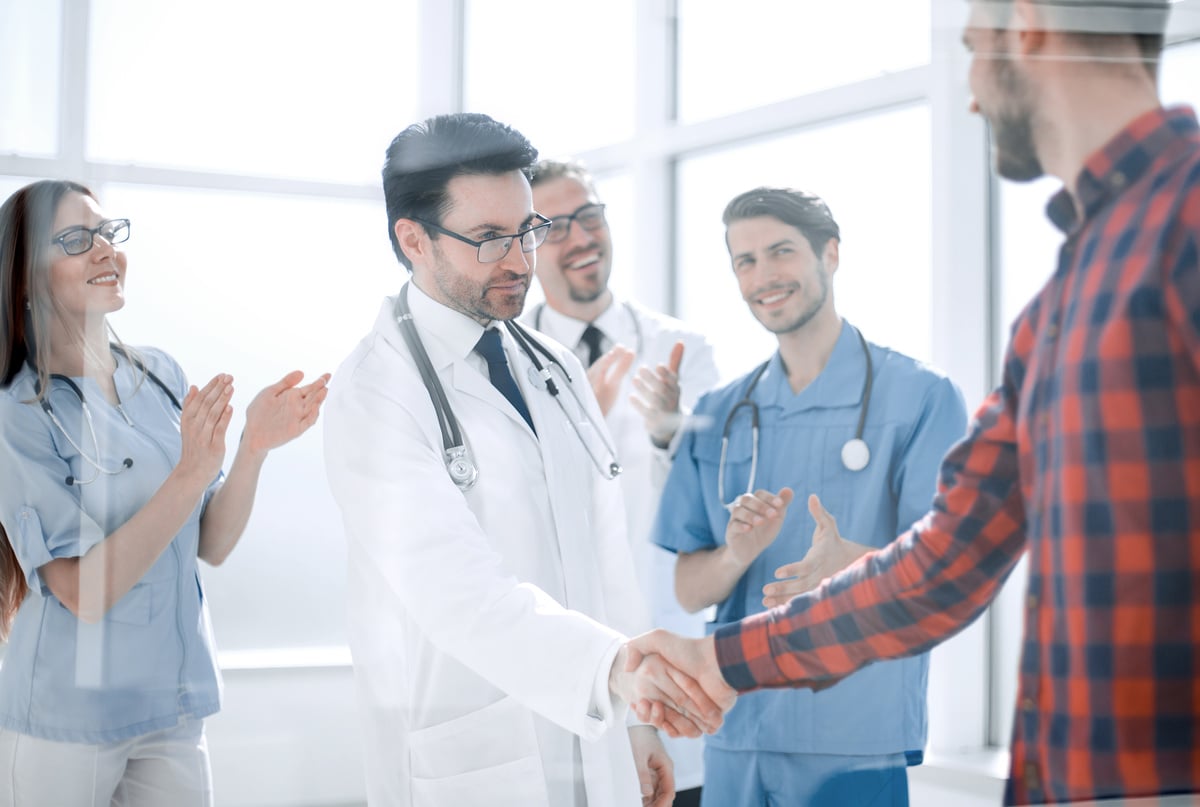 Maximize results from grateful patient programs with wealth screening
Leverage trusted, accurate, up-to-date insights from Windfall Wealth Screening to cultivate new donors through grateful patient programs.
Leverage propensity modeling to boost donor engagement
Move prospects through the donor cultivation cycle more effectively and efficiently by accurately identifying high value targets and their propensity to give.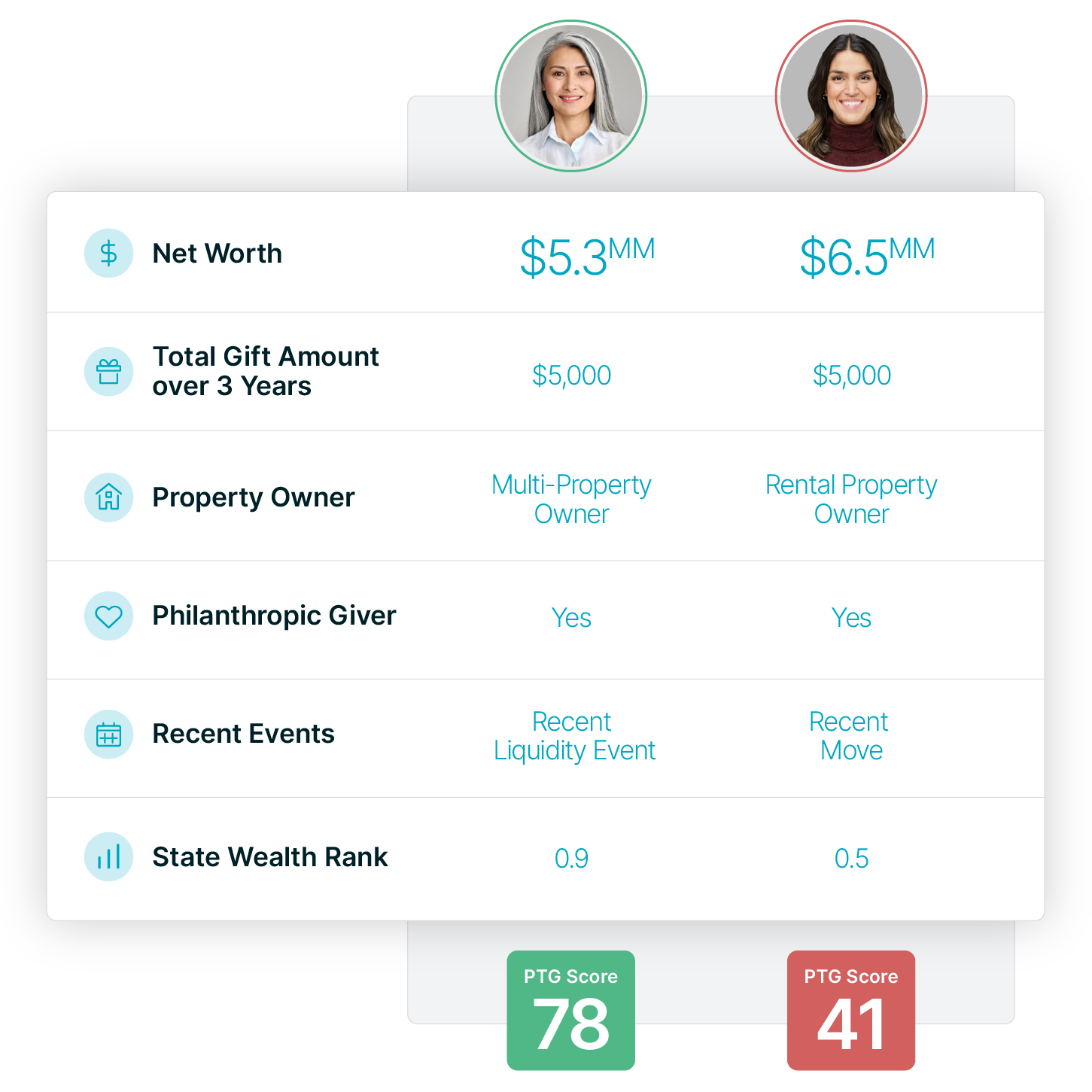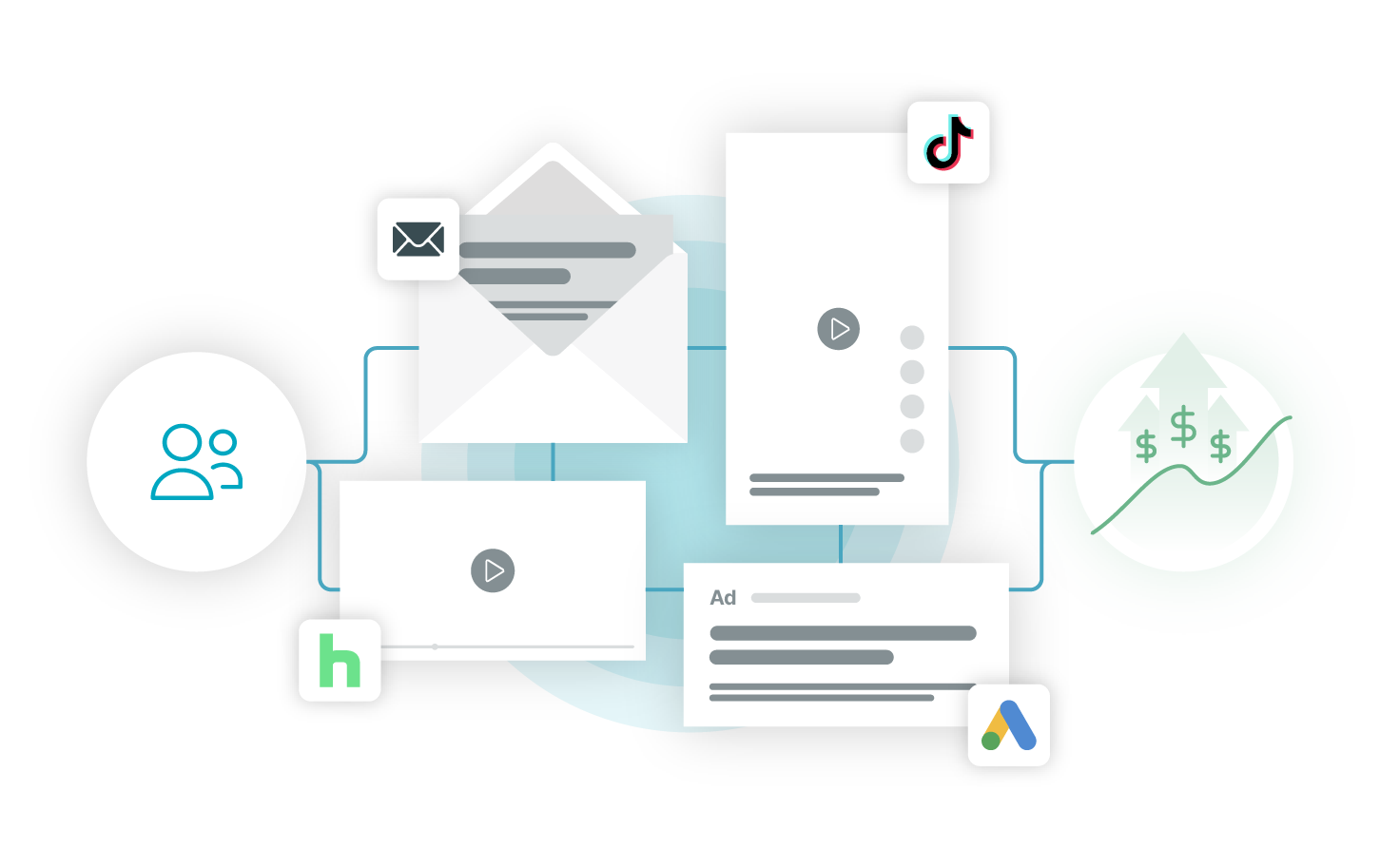 Boost results of cross-channel acquisition and reactivation campaigns
Acquire net-new donors and reactivate dormant constituents through outreach programs across digital and direct marketing channels.
Optimize development workflows for patient and constituent stewardship
Activate deterministic attributes for all your constituents into development workflows, systems, and strategies for outreach.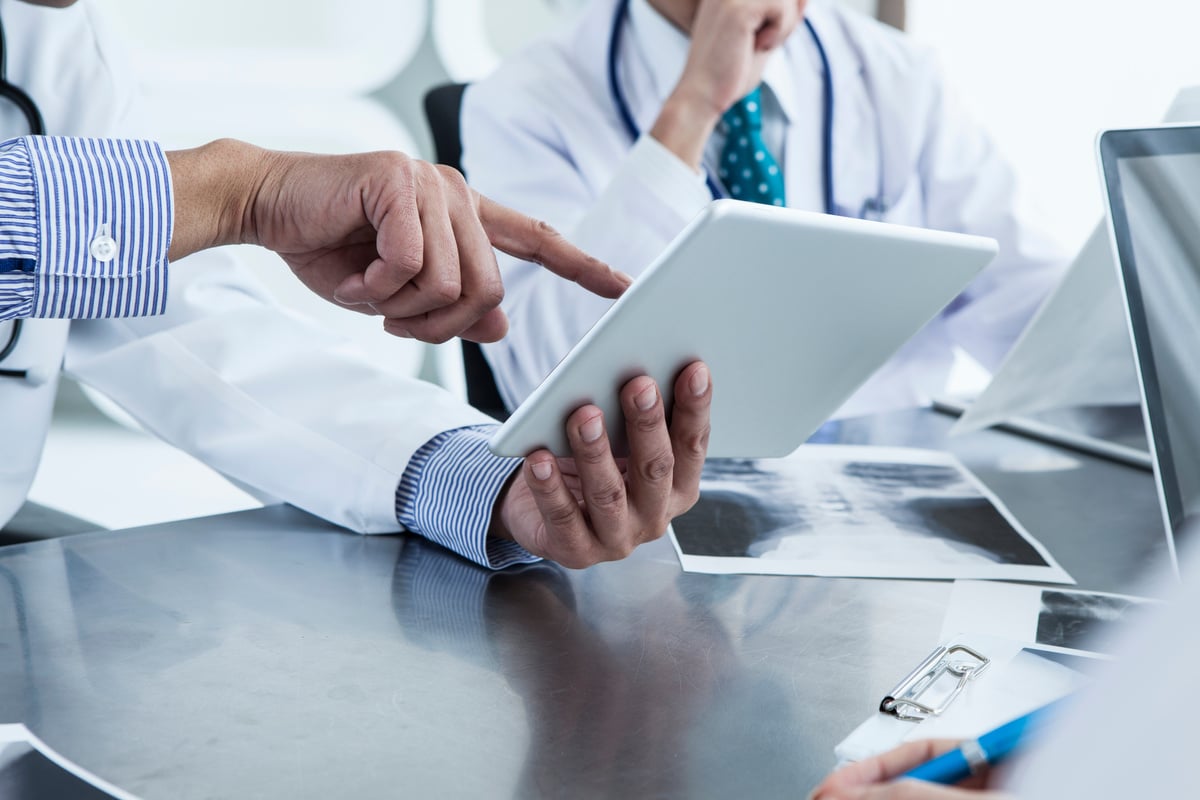 Link data across systems and databases
Unify constituent data across disparate databases through Windfall's people intelligence and proprietary matching services.