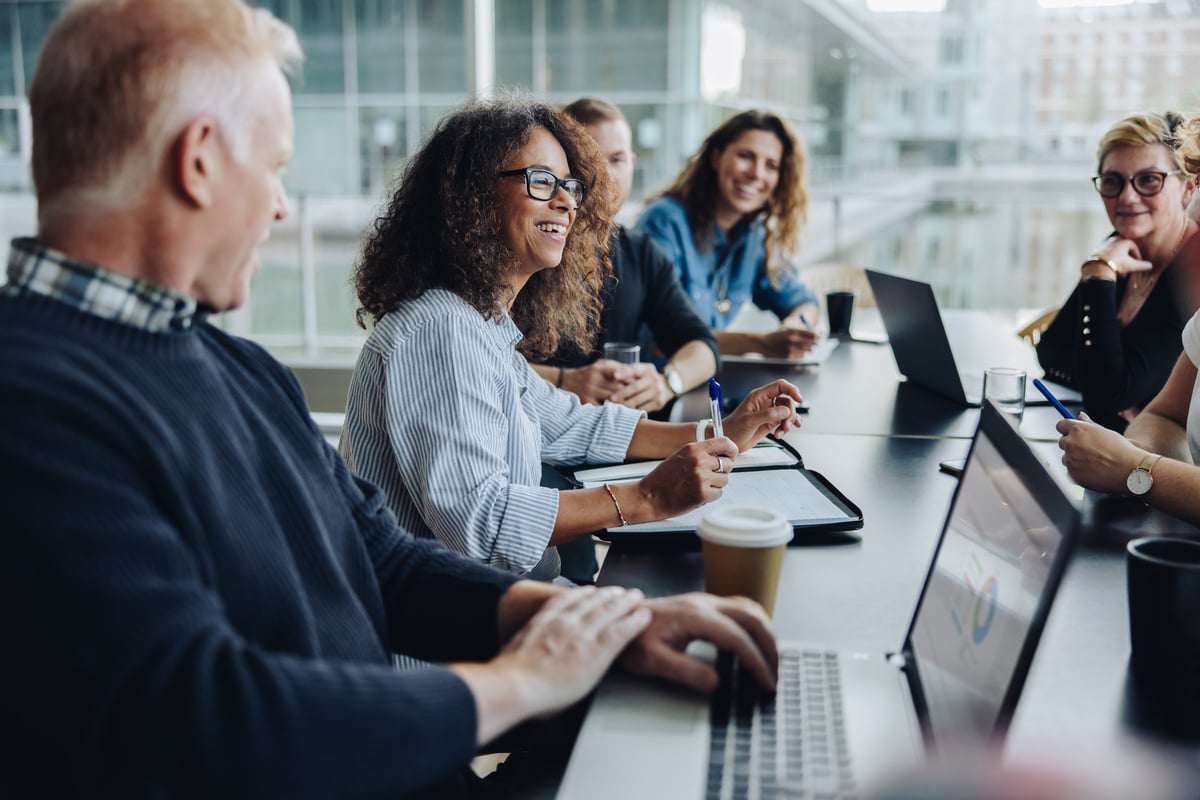 Know the precise net worth of your constituents
Identify your affluent donors and hidden gems with ease. Windfall incorporates deterministic inputs and proprietary algorithms to deliver a precise net worth figure at the household level.
Understand constituents at the household level
Gain accurate, up-to-date attributes for all constituent records, so you can identify the right donors. With insights like liquidity events, philanthropic interests, property ownership, and mortgage insights, you can improve accuracy and avoid wasted time.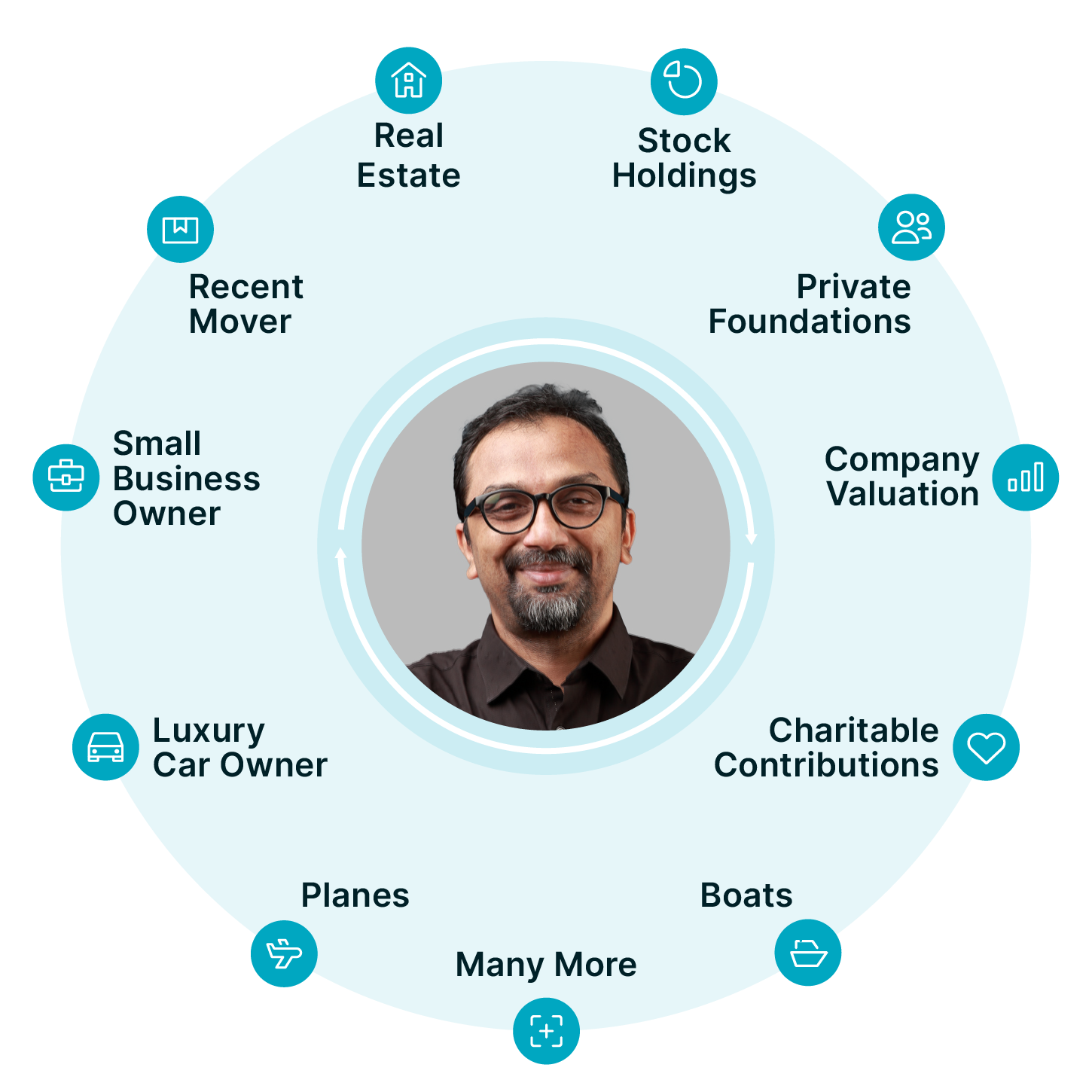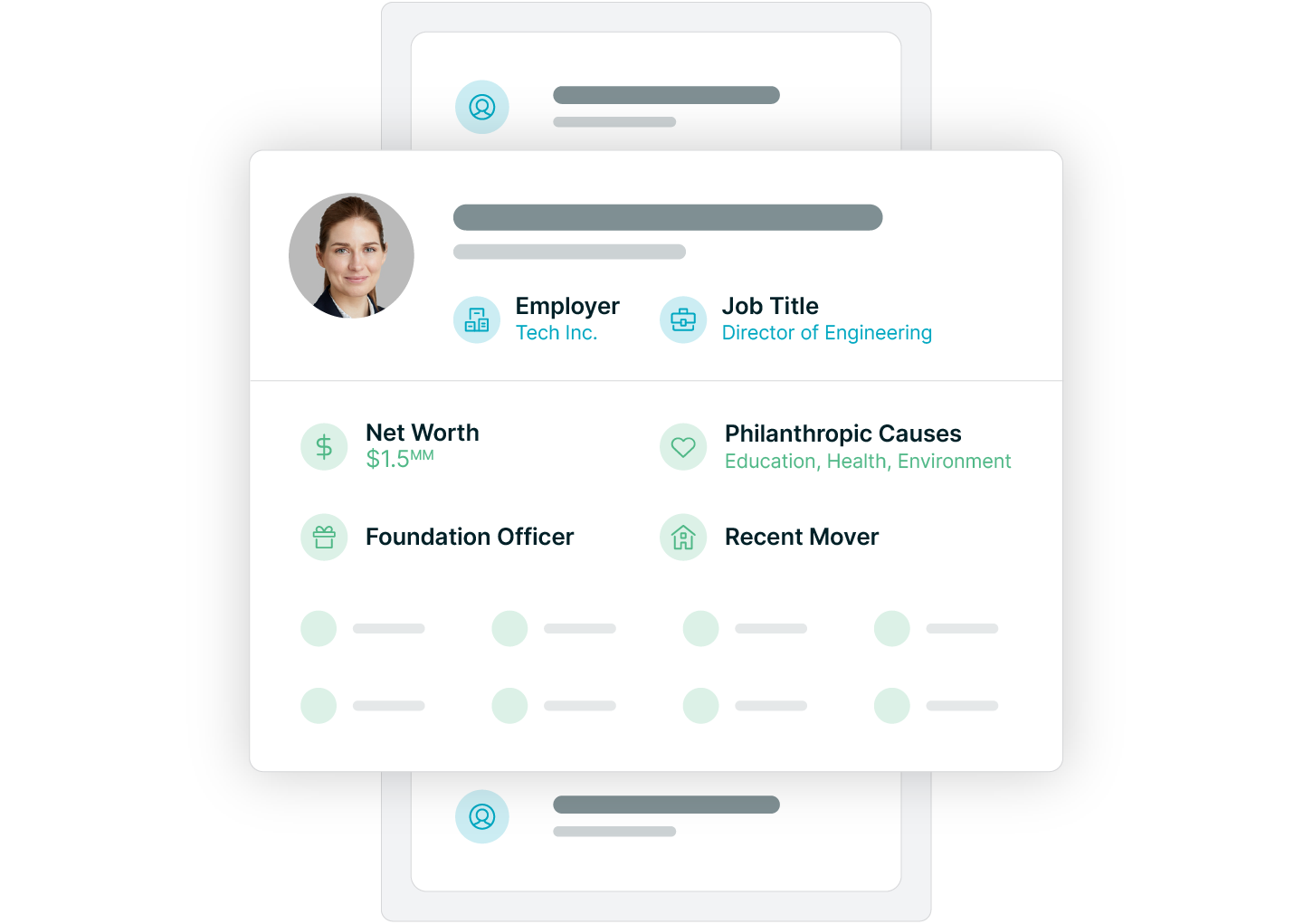 Find more prospective donors with career intelligence
Gain accurate, trustworthy career insights from Windfall. Easily identify your most valuable and influential constituents with attributes such as job title, function, and employer.
The data we got from Windfall allowed us to increase our portfolios by 33%. I have that much more work to do. But it's good work!"
Anthony Butler
Major Gifts Officer, Dexter Southfield
Integrations and partnerships
Windfall works with all constituent databases.