We recently returned from a wonderful time at CASE-NAIS. We had some great conversations with wonderful folks from independent schools about how Windfall can supercharge their fundraising efforts and planning. There are many options to support your development team as you work to become more data-driven and something to be seriously considered is using a wealth screening tool. Here are the top five reasons you should choose Windfall.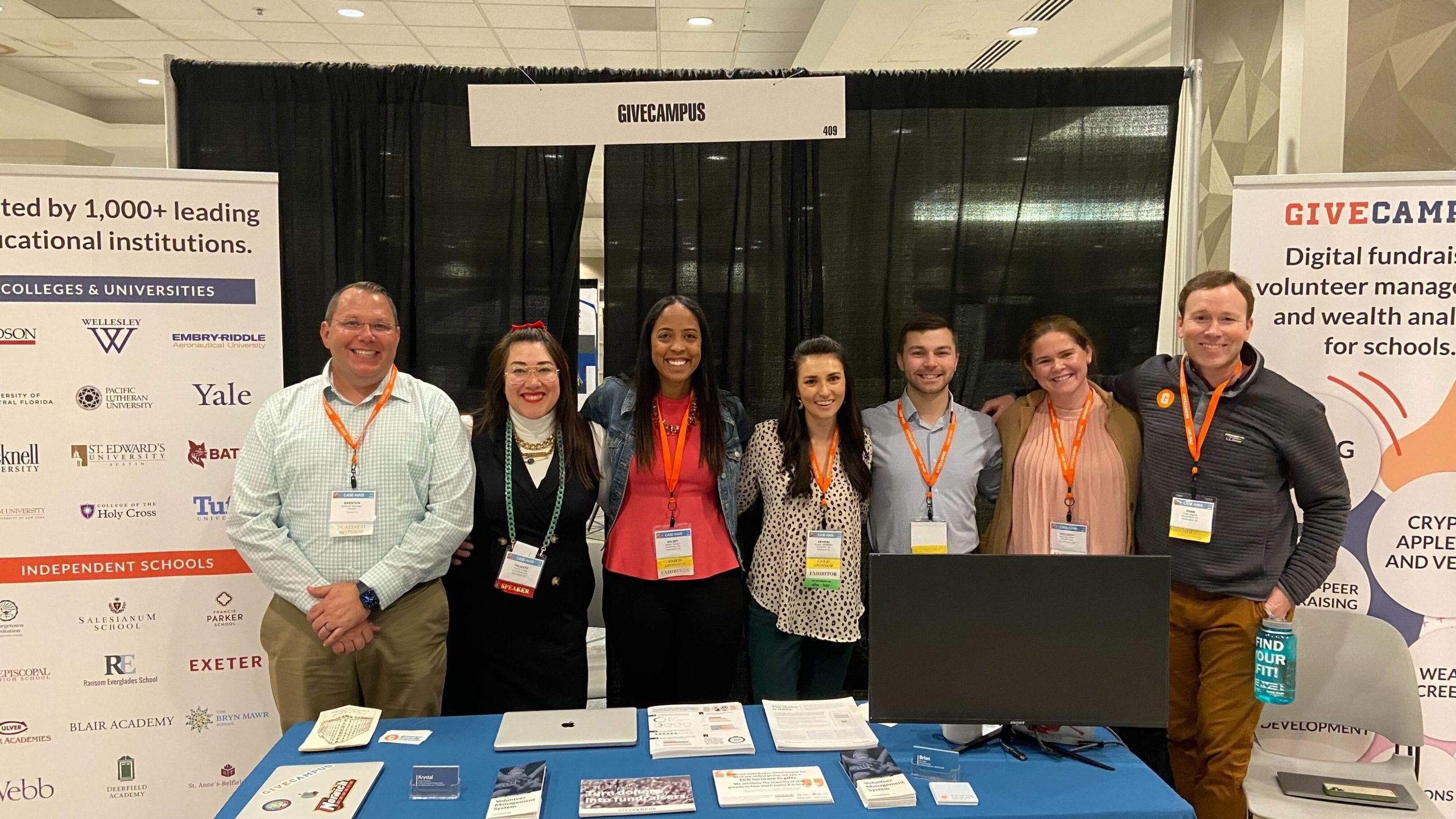 Unlimited screenings of any constituency at any time. You don't have to save up the number of records you can screen. You don't have to worry about screening too many people and having an extra charge. With Windfall you have unlimited screenings whenever you want to ensure all members of your team have the best information at their fingertips for any solicitation, event, or upcoming campaign.
It's not just net worth! Windfall has compiled data that enables us to share not just the precise net worth of an affluent household, but also 30 additional attributes that can help you build prospect profiles and build out your pipeline with future prospects. Windfall's Independent School customers use the attributes each day to create lists for specific campaigns, planned giving, and events based on interest.
Access to Customer Success Whenever You Need It. When you start a subscription with Windfall you are assigned a dedicated Customer Success Manager who is there for you whenever you need to screen new records, strategize with you on how to use the data, and share best practices from over 700 other nonprofit organizations. We hold ourselves to a 24 hour response time so you can count on Windfall for your data needs.
Windfall Data is Updated Weekly. Windfall's deterministic dataset is rebuilt every week to have the latest net worth data and triggers for your office. We work with publicly held data and have multiple private partnerships that ensure our dataset has everything we need to give you a precise net worth number and 30 additional wealth attributes. Net worth is fluid and you don't want stale data sidelining a prospect. You can screen whenever you need the newest data and know that Windfall is giving you up-to-date information.
Access to Other Like-Minded Independent School Teams. Windfall is dedicated to sharing the successes of all of our independent schools to support our clients' desire to be more data-driven. We share customer newsletters, webinars, and roundtables centered around key Independent School development goals. Together Windfall's community can change the way schools use wealth screening to ensure success across all departments.