Our team just returned from Apra Prospect Development 2022, and what a great show it was! For those unfamiliar with the event, "Apra Prospect Development is Apra's premier annual conference, bringing together hundreds of prospect development professionals to learn from the best, connect with their peers, and gain the partnerships and tools to excel in their roles". Windfall was excited to attend and exhibit as a platinum-level sponsor. As a top-tier choice for Wealth Screening, it was important that Windfall was there to demonstrate and explain how we provide up-to-date actionable insights into your affluent constituents.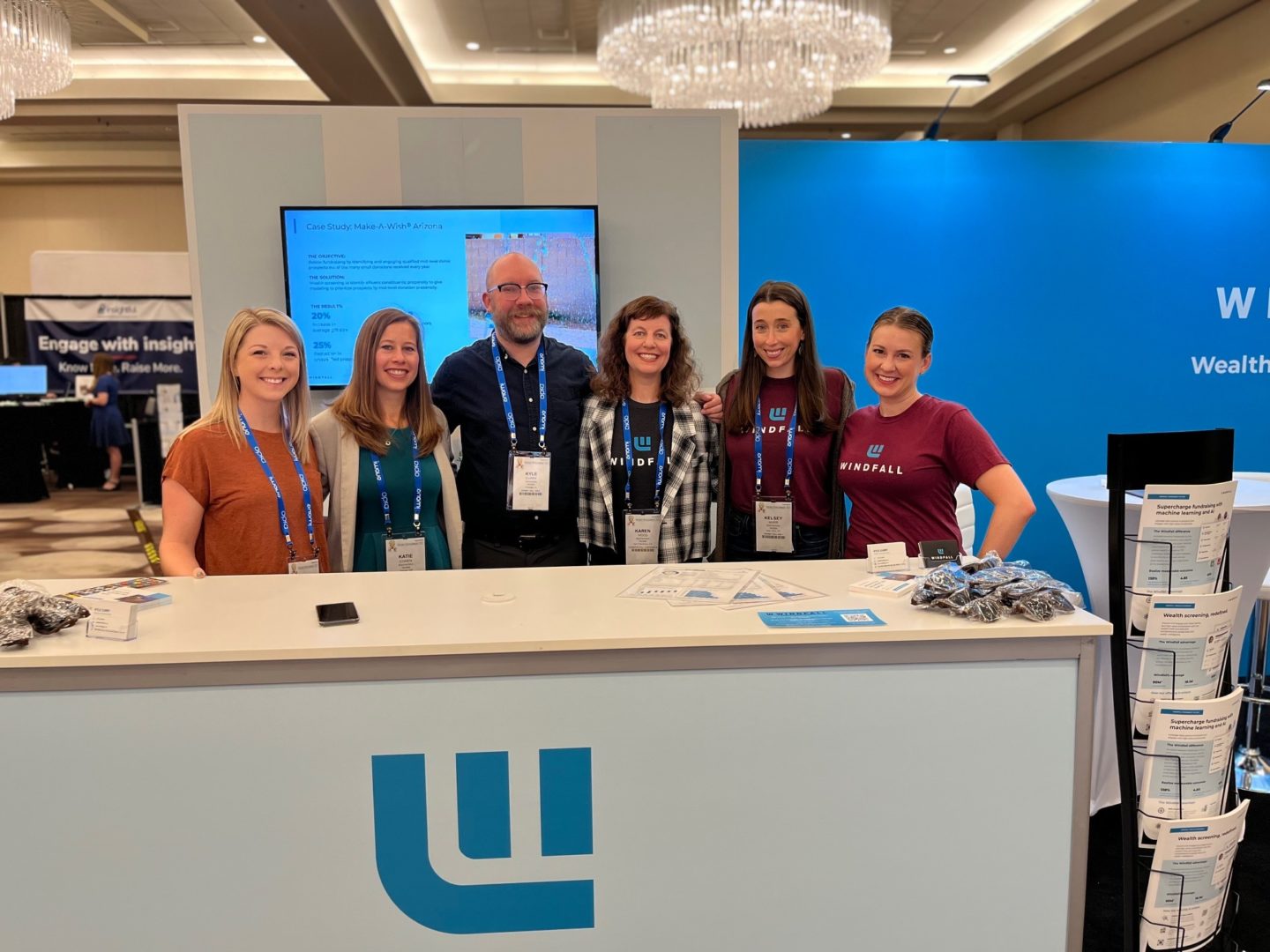 This year's event was the first in-person gathering in two years, and the excitement surrounding it was substantial. This is why Windfall decided to throw a party! It was so much fun connecting with all of you Wednesday night. We quickly hit capacity, so a special thanks to those who had to be patient to get in!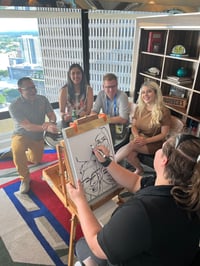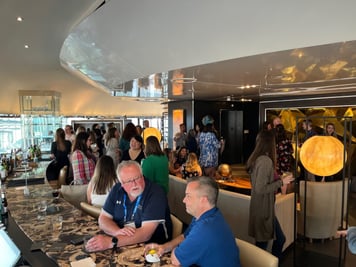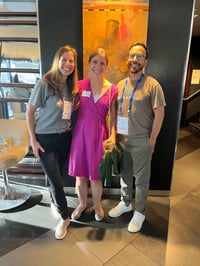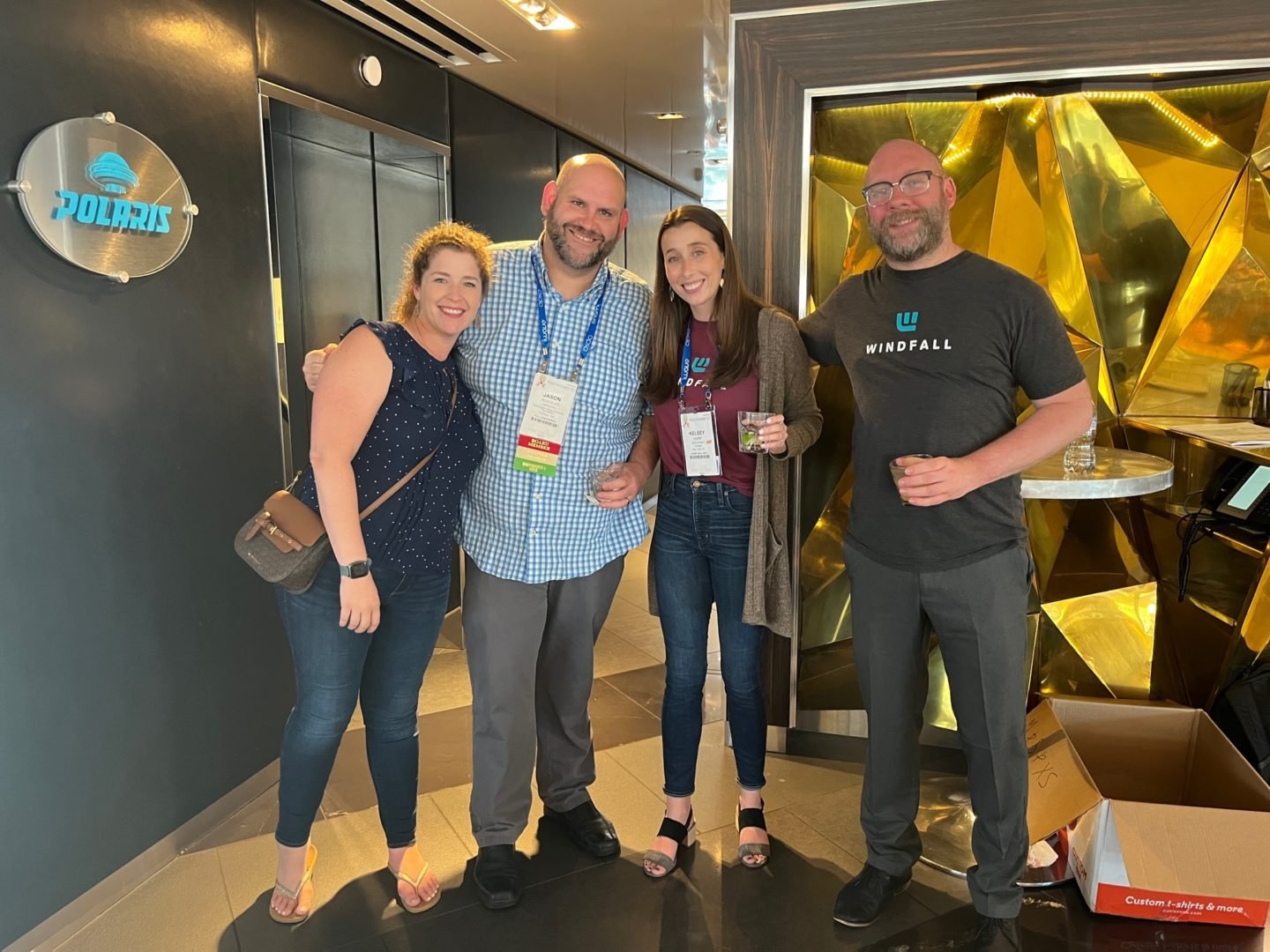 Throughout the event, our booth was buzzing with conversation. We appreciate everyone who came by booth 401 and engaged us! We are happy that so many of you are fans of what we are doing, and it was so great to hear our message resonate with you. Timeliness and data accuracy continue to be the bedrock of our offering and these things were clearly top-of-mind for the many of you who stopped by. In addition to this, we received a lot of interest in our new Wealth Screening capabilities included in Wealth Screening Premier and Plus packages. If you weren't able to connect with us to learn more about these offerings please request a demo and we would love to show you.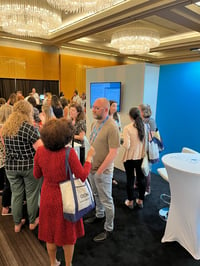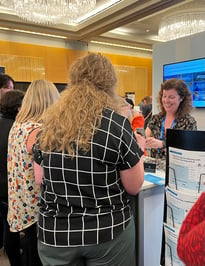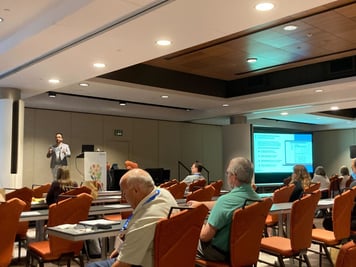 If you engaged with us at Apra PD 2022, please be on the lookout for follow-up communication from our team. We had many requests for additional information and we can't wait to pick up on the many great conversations that were started. We will also be following up with a copy of the lunch and learn presentation from Windfall VP of Customer Success, Mike Vincent. We had a great turnout and appreciate those of you who spent your lunch hour with us.
We can't wait to see you all again next year!